Scottsdale, Arizona with kids.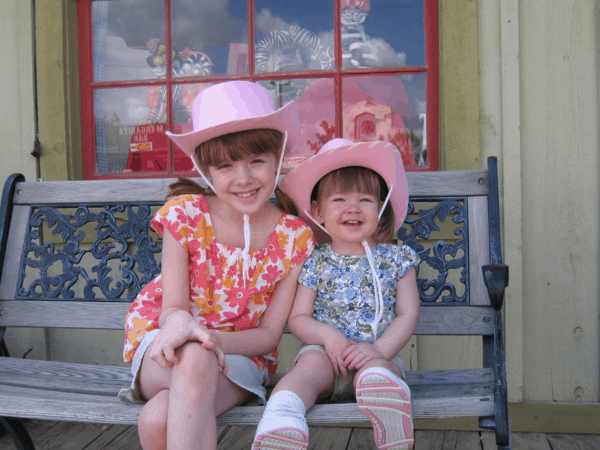 I have published a trip report on a week that our family spent in Scottsdale, Arizona.  Despite cooler than normal weather at the time of our stay, it was still a respite from the cold and snow at home and we had a wonderful week playing at the resort, exploring Old Scottsdale, playing cowgirls at Rawhide and touring the Sonoran Desert.  My one regret was that we weren't able to travel to the Grand Canyon as I was worried that the road trip would be far too much with a toddler.  And that is all the excuse that I need to plan for a future trip to Arizona because everyone needs to see the Grand Canyon at least once in their lifetime.
Related Link
Have you liked our Facebook page yet? I post articles from the blog there as well as photo albums from our travels and other travel news. Or, if you prefer to follow on Google+, I'm there too. You may also subscribe to the free RSS feed or sign up for an email subscription to keep up-to-date on our travel adventures.