A photo essay of signs at Disneyland Paris.
One of my favourite things about Disneyland Paris was the French signs outside the shops and attractions.  Somehow it just added to the European charm of the park.  I may have driven one of my children mad taking the photos but it was worth it so that I could share a few of my favourite.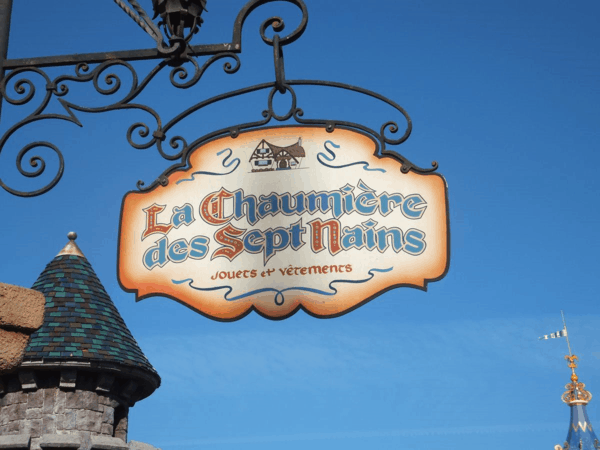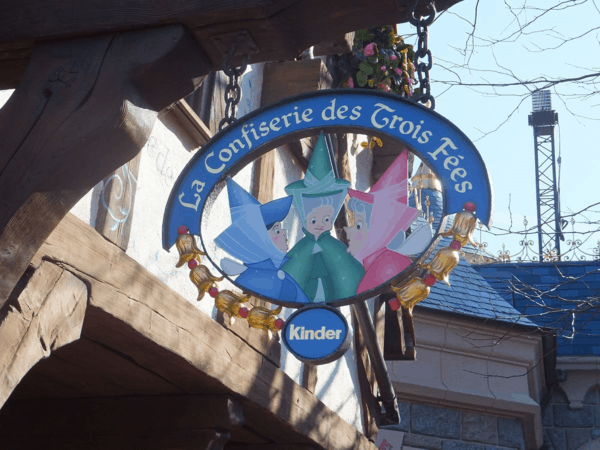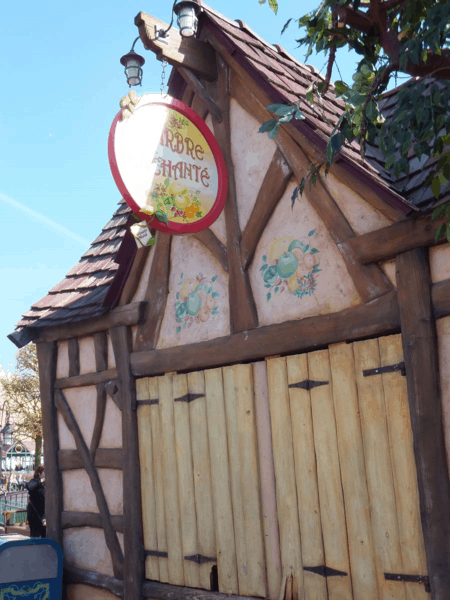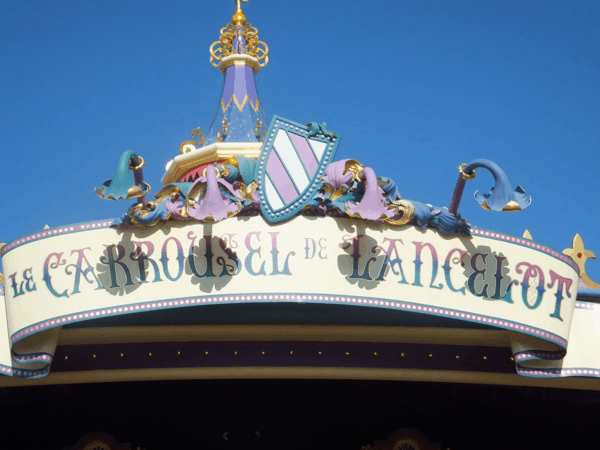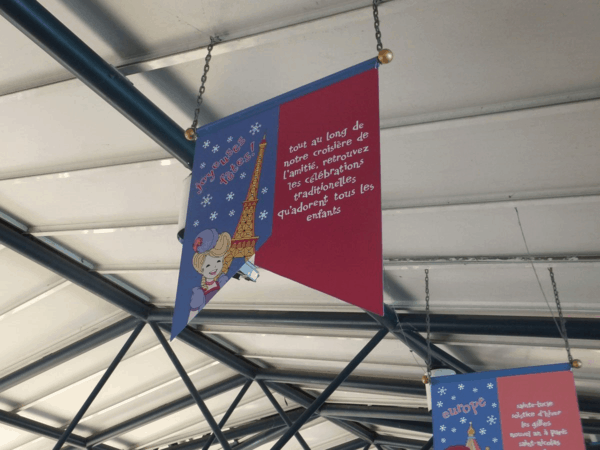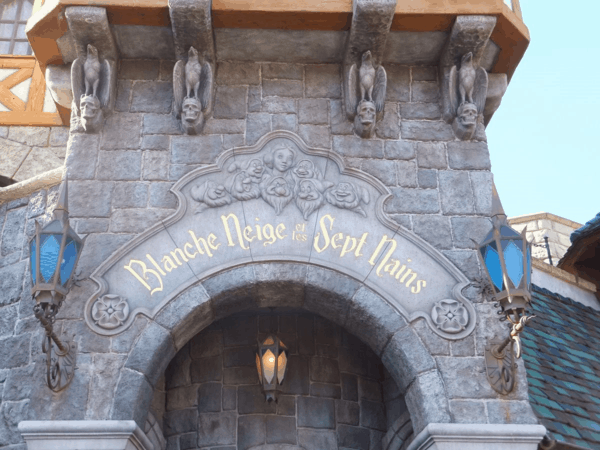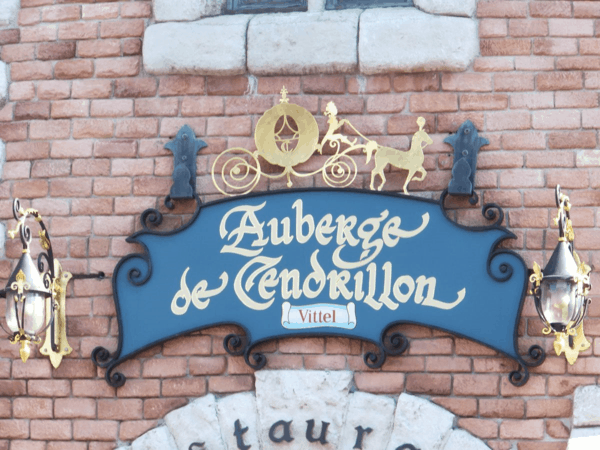 Related Links
Enjoying a Spring Day in Paris' Jardin des Tuileries 
A Tribute to Storytelling at Disneyland Paris
Big Thunder Mountain at Disneyland Paris
Phantom Manor at Disneyland Paris
Le Prince Régent Résidence & Spa
A D-Day Tour of Normandy with Kids
This article may contain affiliate links which help support this site at no additional cost to you. 
Have you liked our Facebook page yet? I post articles from the blog there as well as photo albums from our travels and other travel news. Or, if you prefer, you can subscribe to the free RSS feed or sign up for an email subscription to keep up-to-date on our travel adventures.