Disney Wordless Wednesday – June Calendar Shot
The Disney Wordless Wednesday theme this week is a calendar shot for the month of June.  There are two big events on our calendar in June – the last day of school and Father's Day.  It's a bit hard to tie the last day of school to Disney so I decided to go with Father's Day.  Now to find a Disney Dad!
There's Geppetto – one of the kindest, most patient dads that any boy (or puppet) could hope for.  (That's him at the top of that float – it seems we haven't stopped to chat with kind, old Geppetto since the dawn of digital photography.)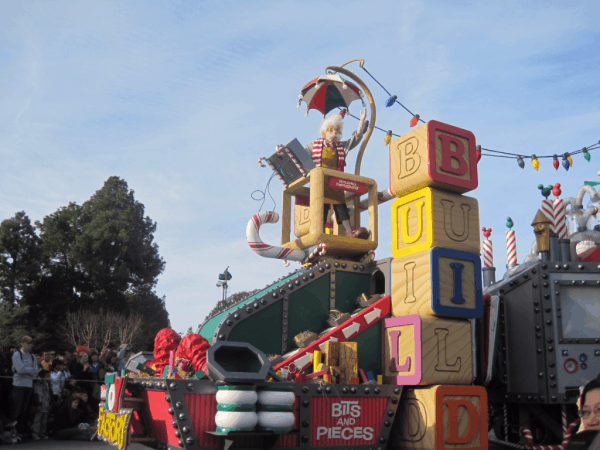 And then there's Goofy who has a lovable son named Max.  We have never seen the two of them together but we did see both of them on board the Disney Magic.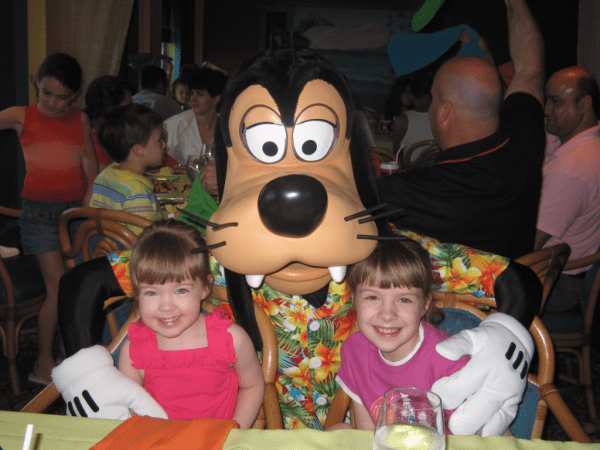 Katie and Emma with Goofy on-board the Disney Magic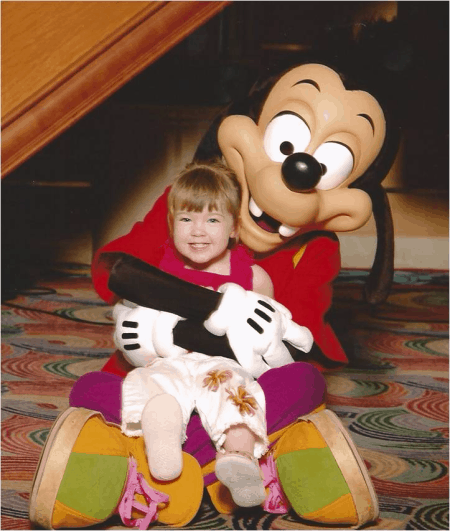 Max and Emma on the Disney Cruise

This is supposed to be our June calendar photo though so we can only pick one Disney Dad and I'm sure that Katie and Emma will agree that the best Disney Dad is theirs!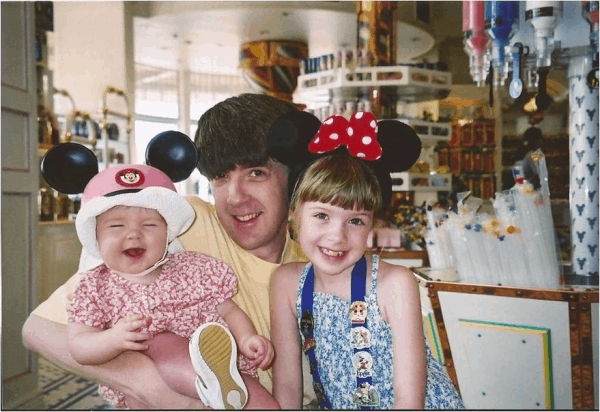 Wishing a Happy (Early) Father's Day to all Disney Dads!!
Thanks to Deb at Focused on the Magic for hosting Disney (Almost) Wordless Wednesday.  
Have you liked our Facebook page yet? I post articles from the blog there as well as photo albums from our travels and other travel news. Or, if you prefer, you can subscribe to the free RSS feed or sign up for an email subscription to keep up-to-date on our travel adventures.