Planning our family's travels for 2013.
I love planning trips and generally speaking I do it quite far in advance. There was a time when I would have several vacations planned more than a year ahead of time and it was actually a bit of a running joke with friends about how early I planned our holidays. It's unusual for me to be more than a month into 2013 and just starting to book some of our travel for this year.
So why am I so disorganized this year? It's quite simple – my kids. I'm finding that the older my children get the more I have to plan around their schedules. Katie is in grade 11 and had committed to a service trip with her school over our spring break in March so I had to wait on her travel dates before I could book a trip for the rest of us. Emma also has a busy schedule as she is performing in a musical in April and can't miss too many rehearsals. And at this point, we haven't even started to firm up summer activities for either girl so all I can do is dream about where I might like to go if I can make it work with our schedules.
What do I know for sure? We have finally decided on a destination and started booking flights and accommodations for March break. Katie will be in Ecuador with a group of her classmates for two weeks while the rest of us will be spending a few nights in Las Vegas. We also plan to drive to the Grand Canyon from Vegas and spend a couple of nights at the south rim. I have always wanted to see the Grand Canyon so I'm excited to be crossing a very BIG item off my travel wish list and I'm quite curious to see what Las Vegas is all about too.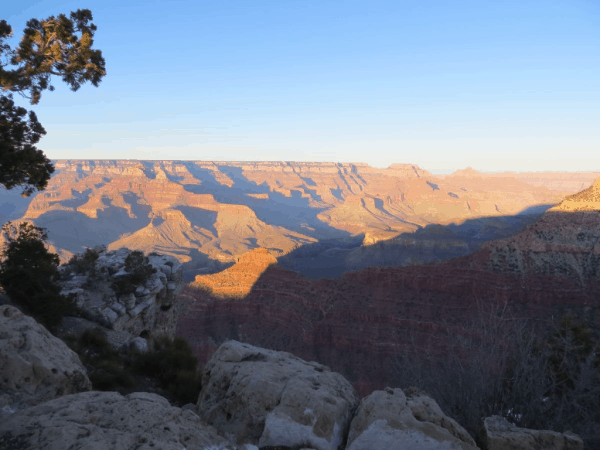 In April, Katie will be traveling with her school choir to New York City to perform at Carnegie Hall and there is no way on earth that I am missing that. She and her classmates will be traveling by bus to NYC and spending several days there rehearsing with the choir director. My husband, Emma and I will fly down on Friday evening and spend the weekend in New York City sightseeing and taking in some Broadway shows prior to attending the Sunday evening concert.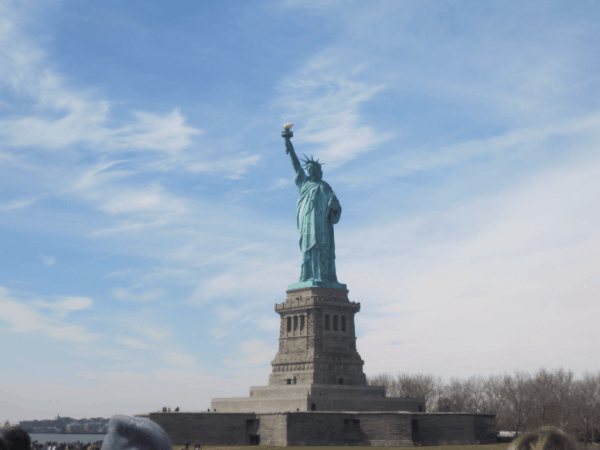 Apart from that – nothing is set in stone. We're hoping to travel to the U.K. at some point during summer vacation to spend time in London (one of our favourite cities) and perhaps on to Edinburgh for a couple of days. If Katie goes away to theatre camp later in the summer then three of us may travel to Alberta to spend a few days in Banff and Jasper – because it's high time that at least one of my kids sees the Rocky Mountains.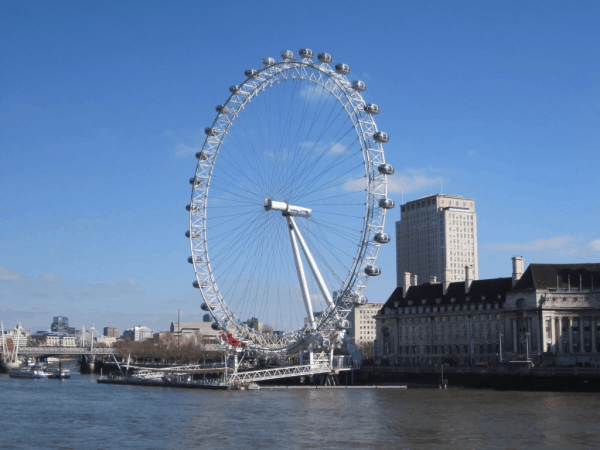 I never imagined that planning travel would be this hard as the kids got older but we'll find a way to work around it and still fit in as many trips as possible. I'm just going to have to adjust to more spur of the moment planning when we find that we have an opportunity to get away.
Do you have difficulty planning family travel around your children's busy schedules? Any tips on making it work?
Have you liked our Facebook page yet? I post articles from the blog there as well as photo albums from our travels and other travel news. Or, if you prefer, you can subscribe to the free RSS feed or sign up for an email subscription to keep up-to-date on our travel adventures.