A Disney Wordless Wednesday post. Theme: Disney Days of Summer
It's been a while since I have participated in Disney (Almost) Wordless Wednesday but this week's theme of Disney Days of Summer seemed perfect for me. My teenage daughter, Katie, finished her exams this past Friday and my 9 year-old, Emma, has her final day of school tomorrow so summer vacation is at the top of our minds.
We have never actually visited Disney in the summer but since we're Canadian it always feels like summer to us whether we are in Florida, California or on a Disney Caribbean cruise. When I think Disney Days of Summer though it's our day spent on the beautiful white sand beach of Castaway Cay that comes immediately to mind.
Meeting characters in their beach clothes.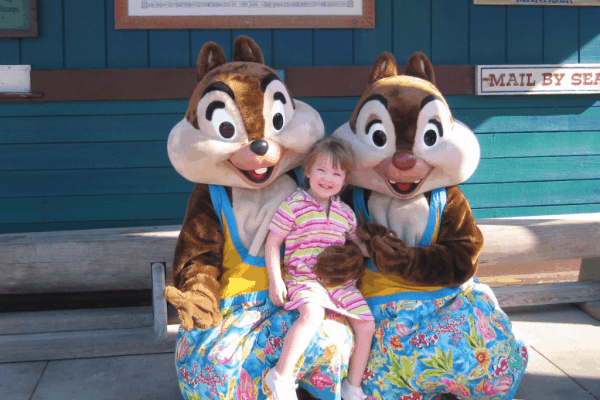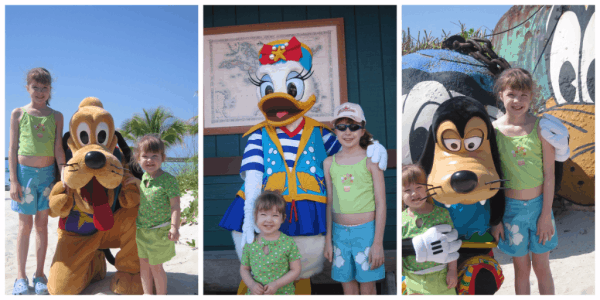 Playing on the gorgeous sandy beach.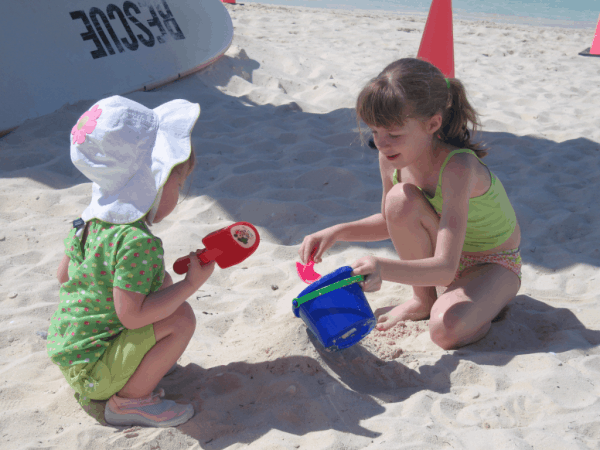 And just chillin' in the ocean.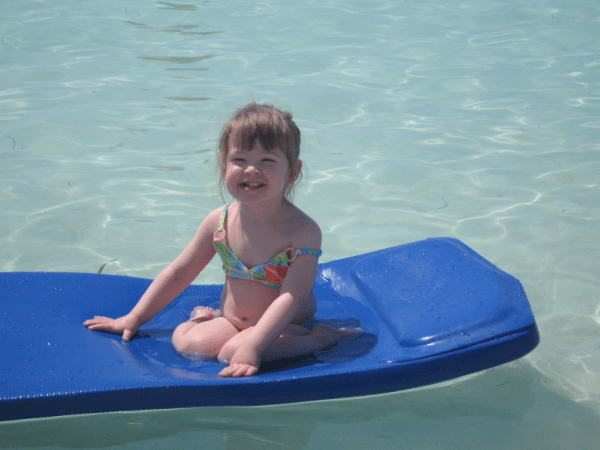 One couldn't ask for a better Disney summer day than that!
Thanks to Deb at Focused on the Magic for hosting Disney Wordless Wednesday. Click on the button below to hop to the other participating blogs.