In 2013, Passports with Purpose will be raising funds for buildOn to build schools and fund adult literacy programs in Mali.
It's that time of year again – time for the Passports with Purpose fundraiser when a donation to a great cause earns you the chance to win a fabulous prize! 
Passports with Purpose was founded in 2008 by four Seattle-based travel bloggers and the fundraiser has continue to grow each year since. In 2012, PWP raised over $110,000 USD for Water.org through the efforts of more than 200 travel bloggers and plans to exceed that this year.
The Charity
In 2013 Passports with Purpose is working with buildOn and the goal is to raise $115,000 to construct three schools and to fund three adult literacy programs in the Sikasso region of southern Mali, Africa. According to the U.N.'s Human Development Index, Mali is the fifth poorest country in the world. Mali also suffers from one of the world's lowest literacy rates at 31.1% and only 20.3% for females.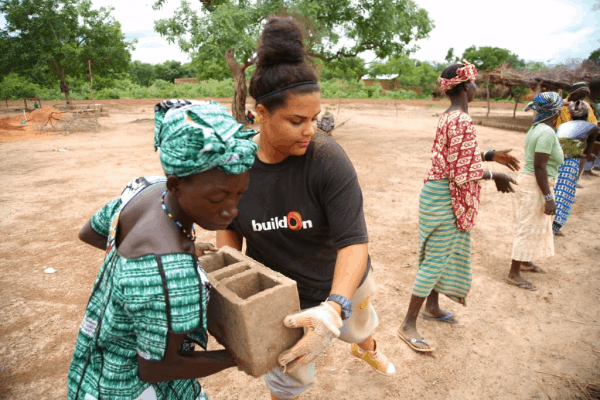 buildOn has been building schools in rural villages of some of the poorest countries in the world for more than two decades. The organization has already built nearly 200 schools in this region of Mali and more than 24,000 children attend buildOn schools on an annual basis. Together we can make a difference in the lives of children and their families in Mali.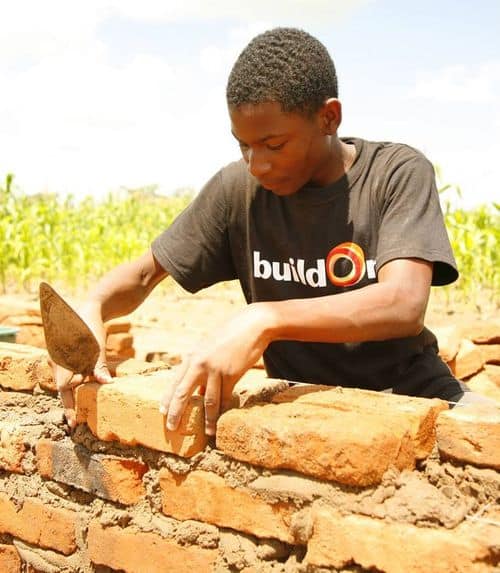 The Prizes
Participating travel bloggers have procured amazing prizes again this year including gift cards, travel gear, electronics, hotel stays and organized tours. Donations are made in $10 increments and each increment entitles you to one entry for the prize of your choosing. All prizes are listed in the Prize Catalogue on the Passports with Purpose website. 
I have perused the list and there are so many great prizes that it's going to be difficult to decide which to select when I make my donation. Hotel stays in Las Vegas, Scottsdale, Turks & Caicos and so many more places; a tour of Morocco; a Family Camp Weekend at the U.S. Space & Rocket Center; and an apartment in Rome for five nights are just a few of the great prizes that have been procured. Check out the Prize Catalogue and you are bound to find a prize that you would love to have or that would make the perfect Christmas gift for someone special.
This year's fundraiser kicked off November 25th at 11:59 and donations for prizes will close on December 9, 2013 at 11:59pm (EST). Winners will be notified on December 16th.    
How to Donate:
Please visit the Passports with Purpose donation page and consider donating to this worthy cause. Every dollar raised to build schools and fund adult literacy programs in Mali will help break the cycle of poverty. Each and every child deserves the same opportunity that our own children have to attend school and learn to read. By supporting Passports with Purpose and buildOn this holiday season, we can each make a difference in the lives of the children living in southern Mali.