Transat Holidays recently sent a Cuban cab out on the streets of Toronto with very nice results for a few lucky passengers.
This is the time of year that I generally start dreaming about an island holiday as it's becoming all too clear that our Canadian winter is just around the corner. Cuba has been on my wish list for quite some time but, for one reason or another, I have not yet made it to this lovely island south of Florida.
The stunning white-sand beaches and turquoise waters of Varadero look incredibly relaxing but I also want to experience authentic Cuban culture in the cities. I'm drawn to the architecture, the culture and the history of Old Havana – the historic district of the capital which was named a UNESCO World Heritage Site in 1982. I would love to spend part of my vacation exploring there.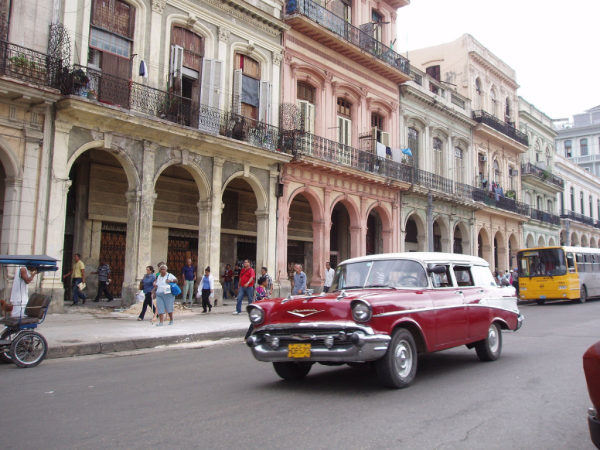 One of the things that always stands out for me in photos taken in Havana is the presence of colourful old cars from the '40s and '50s. Those cars have come to represent the island to me and are near the top of my list of things I want to see in Cuba. I have just learned about a stunt involving the iconic Cuban taxi cab that Transat Holidays pulled off in Toronto last week to promote vacations in Cuba. I would have loved to witness this personally.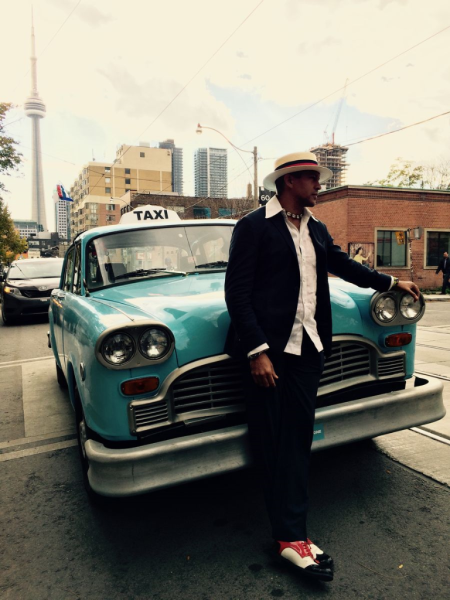 The Cuban cab pictured here drove the streets of Toronto and passengers willing to go along for a ride were in for a delightful surprise that included maracas, Cuban musicians and a conga line.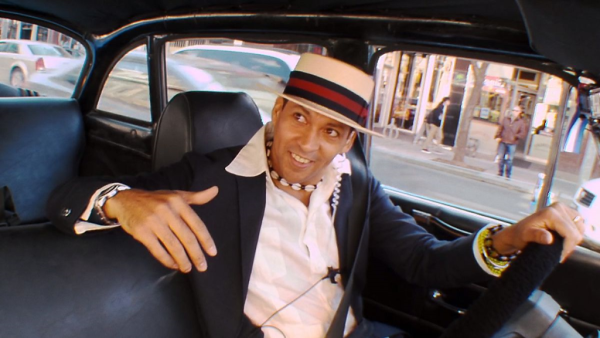 A few lucky passengers received the ultimate surprise though – an all-inclusive trip for two to Cuba! Check out the fun in this YouTube video.
Transat Holidays – Cuban Taxi Surprise
Watching this fun video has made me want to visit Cuba even more than I did before – hopefully 2015 will be the year that I finally get there!
Unless otherwise noted, all photos are courtesy of Transat Holidays.
Related Articles
Photo Highlights from a Weekend at Atlantis 
Daydreams of Beaches: Instagram Travel Thursday
A Day in Paradise: Princess Cays in Photos