Review and giveaway of one copy of the National Geographic Kids Almanac 2016.
Summer vacation is about to start and like many other parents I am on the lookout for engaging reading material for kids. I have just finished reviewing The New York Times Bestseller National Geographic Kids Almanac 2016 and can recommend it as a great addition to any elementary school-aged child's summer reading list.
With over 2.5 million copies in print, the National Geographic Kids Almanac has long been considered the gold standard when it comes to nonfiction for both girls and boys aged 8-12. The updated 2016 version also includes free digital extras that allow kids to access National Geographic videos, photos and games which make it the only kids' almanac with mobile media features.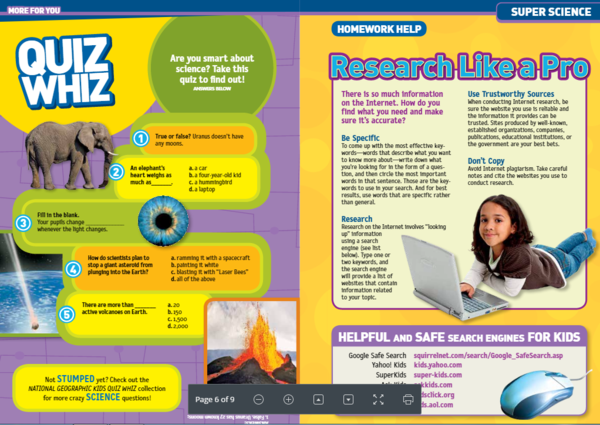 The 2016 Almanac has more than 300 pages packed with colourful photos and fascinating chapters on a range of topics including animals, science, geography, wonders of nature history, culture and more. There's even a Fun and Games section that kids will love. The Almanac truly lives up to its tagline of "Everything You Always Wanted to Know About EVERYTHING!"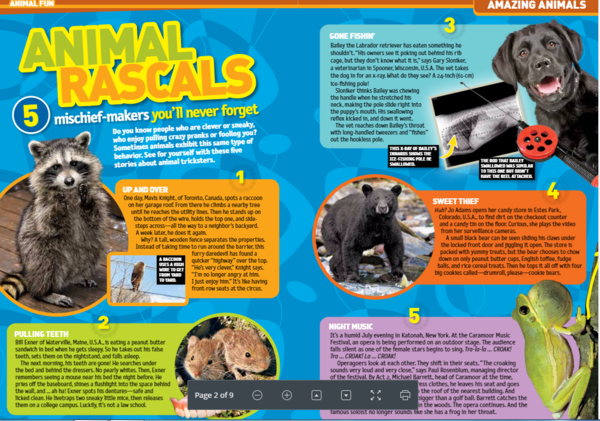 I gave the Almanac to my 11 year-old daughter for a long car trip last weekend and she enjoyed browsing through the book and keeping us informed on all of the interesting information that she was learning. We heard "did you know?" from the back seat a lot and, to be quite honest, most of the time I did not know so it's definitely a book that parents can enjoy along with their children.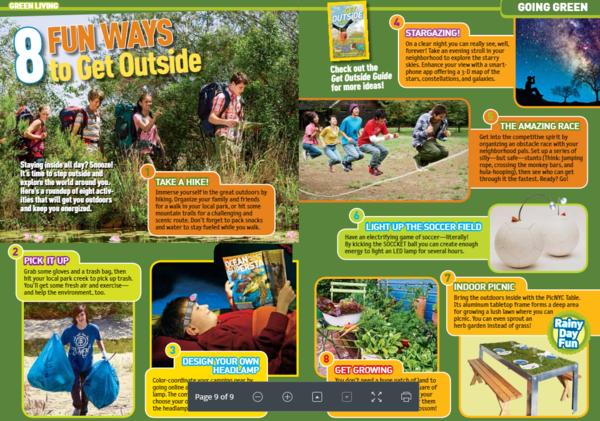 We loved this book so much that I'm happy to announce that one lucky reader has the opportunity to win their own copy of the National Geographic Kids Almanac 2016. There are a number of easy ways to earn an entry via the Rafflecopter form below. One winner will be drawn randomly on June 5, 2015. The book will be shipped directly from the publisher and can only be sent to an address in the United States (sorry fellow Canadians!).
I was provided a copy of the National Geographic Kids Almanac 2016 for review purposes. All opinions expressed here are mine alone. Photos courtesy of National Geographic Kids.