A Disney Wordless Wednesday post. Theme: Storytelling
If there is one thing that Disney excels at it's telling a compelling story.  Whether it's putting a new twist on an old classic or weaving an original tale there is a special magic in the storytelling that Disney brings to life on screen.  On a recent family visit to Disneyland Paris, we enjoyed the park's tribute to this rich tradition of storytelling.
Le Pays des Contes de Fées is a gentle boat ride that winds through a canal and past miniature scenes that have been inspired by classic Disney movies as well as great works of literature.  (There's a similar attraction called Storybook Land Canal Boats at Disneyland in California.)  We enjoyed floating past these scenes from some of our favourite stories.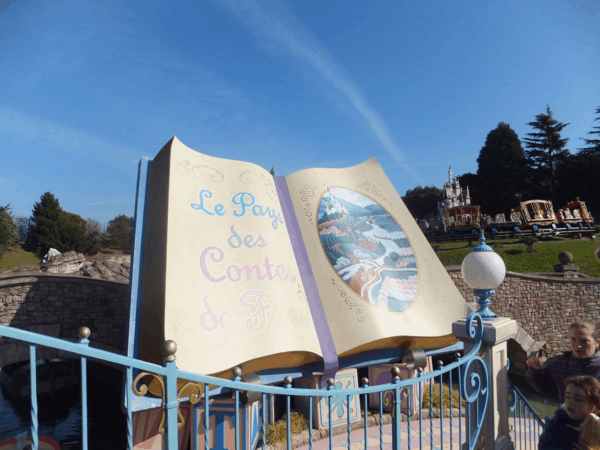 Entrance to Le Pays des Contes des Fées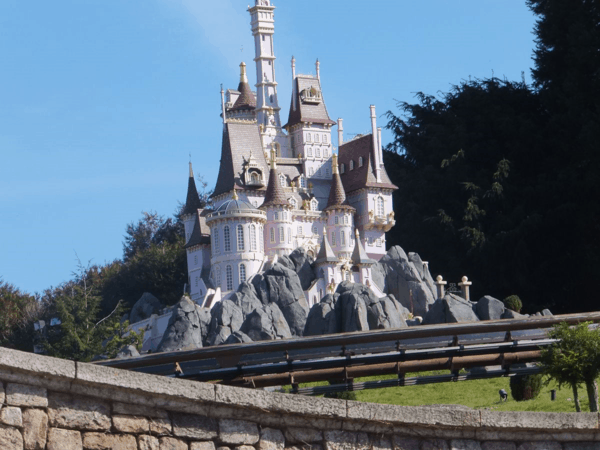 Beast's Castle from Beauty and the Beast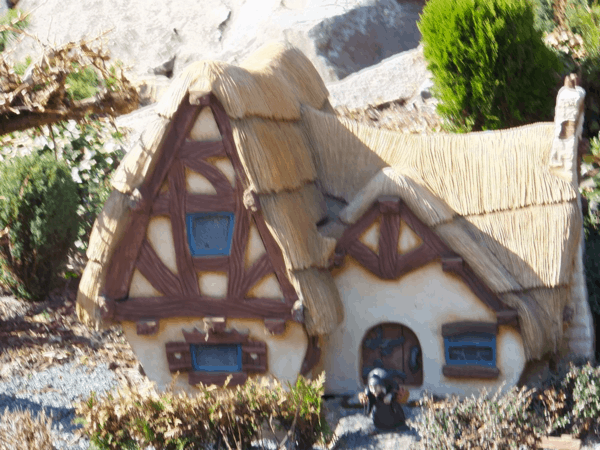 Dwarf's Cottage from Snow White and the Seven Dwarfs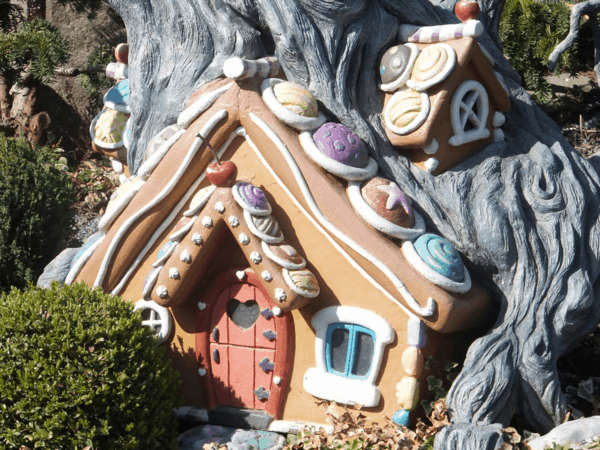 Gingerbread House from Babes in the Woods (partially based on Hansel and Gretel)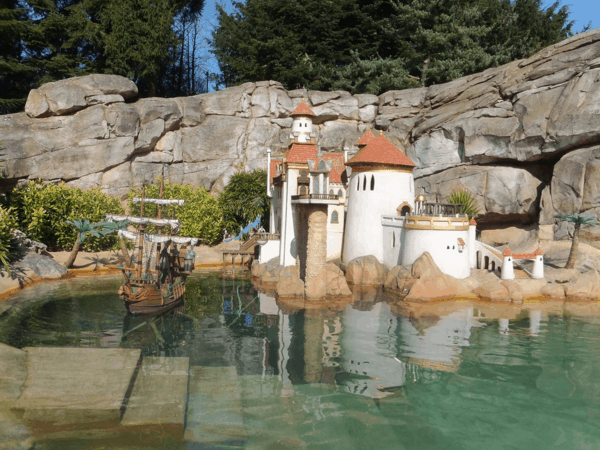 Prince Eric's castle from The Little Mermaid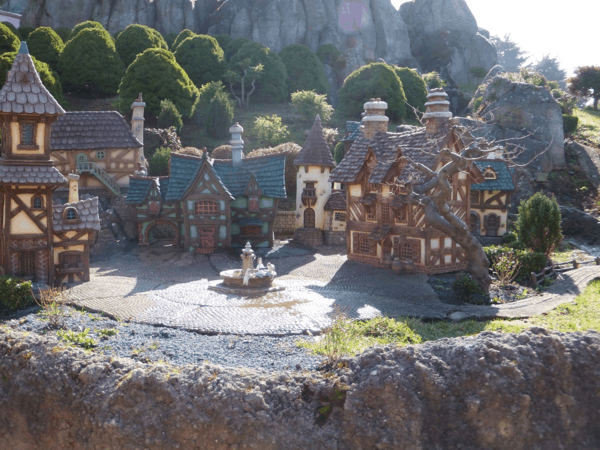 Belle's village from Beauty and the Beast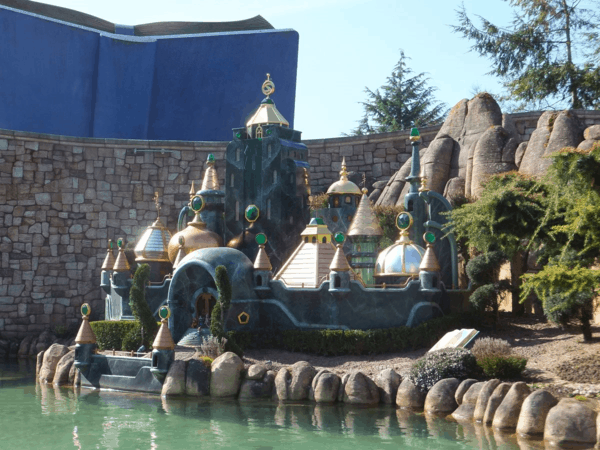 The Caves of Wonder from Aladdin
Related Links
Paris With Kids? Mais, Bien Sûr!
Big Thunder Mountain at Disneyland Paris
Phantom Manor at Disneyland Paris
This post is part of Disney (Almost) Wordless Wednesday hosted by Deb at Focused on the Magic.  
This article may contain affiliate links which help support this site at no additional cost to you.
Have you liked our Facebook page yet? I post articles from the blog there as well as photo albums from our travels and other travel news. Or, if you prefer, you can subscribe to the free RSS feed or sign up for an email subscription to keep up-to-date on our travel adventures.