A review of The Travel Mamas' Guide by Colleen Lanin.
The recently published book The Travel Mamas' Guide by Colleen Lanin provides parents (and other caregivers) with inspiration as well as practical advice on how to vacation with babies and children…and stay sane. As founder of the popular blog Travel Mamas, Colleen has been helping parents and children travel better since 2009. She has now compiled this thorough guide based on her experience as a traveling mama for parents who are nervous about exploring the world with their kids.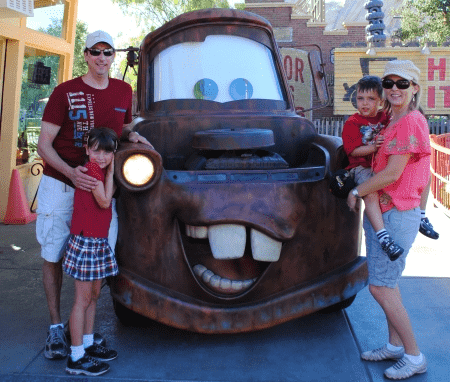 When I first started traveling with small children more than 16 years ago, I searched and searched bookstores for a practical guide and came up empty-handed – this is the book that I needed! I love that Colleen acknowledges upfront that traveling with kids is more complicated than solo or couple travel and that it requires more planning and more compromise but that it is infinitely worth it.
There's no point in telling parents that traveling with kids is easy because they know that there are going to be challenges – that's why they're hesitant. What parents need is reassurance that it can be done, confirmation that it can be a wonderful experience for the family and practical advice on how to do it. This book provides all three.
The Travel Mamas' Guide steps into the void as it's packed with practical advice for parents on a range of topics – feeding, diapering, potty training on the road, flying with kids, family road trips, cruising with kids etc. This guide is the tool box that parents need to effectively manage the logistics of traveling with kids without feeling overwhelmed.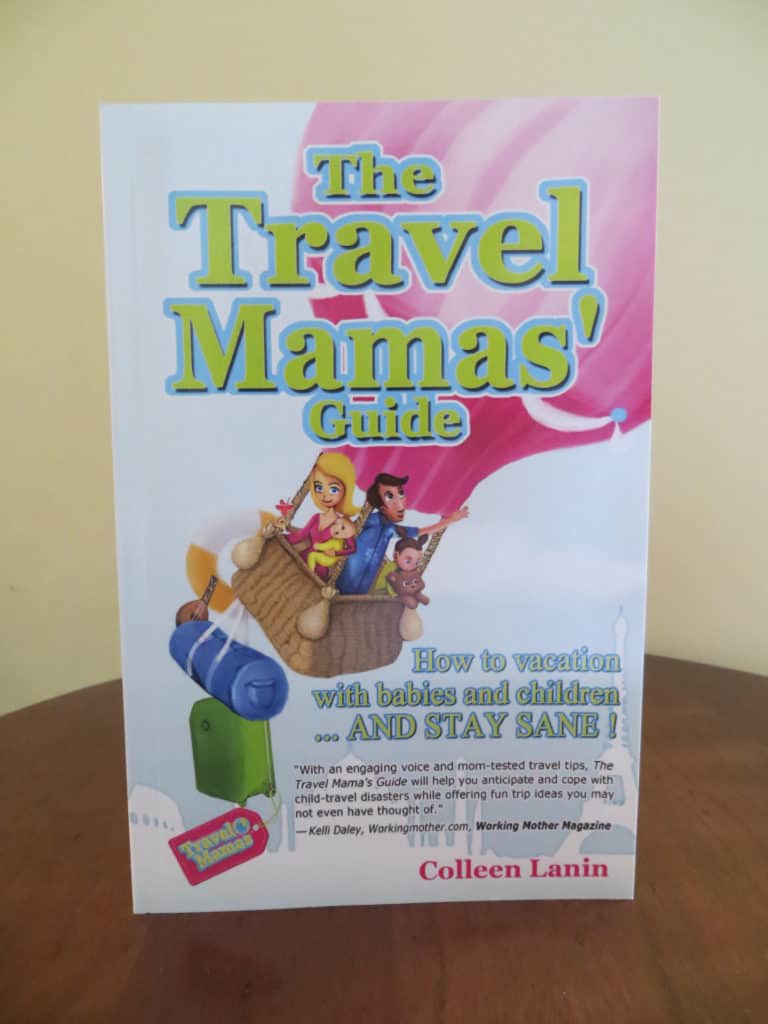 Colleen's chatty writing style is quite engaging as it makes the reader feel like he/she is sitting down for coffee with a well-traveled friend and getting personal advice. Readers will feel comfortable with her and trust the advice that she is providing. I recommend this book for any parent or caregiver of babies or young children who needs reassurance that traveling with kids is possible and who is looking for practical tips and planning information to make the experience a smooth and enjoyable one.
The Travel Mamas' Guide can be purchased on Amazon in either paperback or Kindle format.
We are a participant in the Amazon Services LLC Associates Program, an affiliate advertising program designed to provide a means for us to earn fees by linking to Amazon.com and affiliated sites. As an Amazon affiliate I earn from qualifying purchases.
I was part of the Travel Mamas team at the time of this review and received a complimentary copy of The Travel Mamas Guide for review purposes – neither of which had any influence on my view that this is an excellent guide for anyone who needs either inspiration or advice to help them travel with their kids.