Discovering the "rock collection" at the Chicago Tribune Tower.
I am often asked whether travel with children is worthwhile if they might not remember the trip or get anything out of it.  My answer has always been that kids see the world from their own unique perspective both in daily life and when traveling.  They may be fascinated by something that their parents would never have given a second glance and they may remember the strangest things.  A different world view doesn't diminish their experience, however, and it may, in fact, lead to some interesting discoveries while traveling.     
This article may contain affiliate links which help support this site at no additional cost to the consumer.
A recent trip to Chicago with my 9 year old confirmed this for me yet again.  I have visited Chicago 7 or 8 times over the last number of years and walked past the Chicago Tribune Tower on Michigan Avenue countless times but apparently I had my eyes closed.  Emma and I spent a weekend in the city last month and as we were strolling past the tower something caught her eye immediately.  Embedded in the building were labelled fragments of rocks and bricks.  Of course, we now had no choice but to circle the building to see all of these.  Back at the hotel room that evening I had to google it to find out more.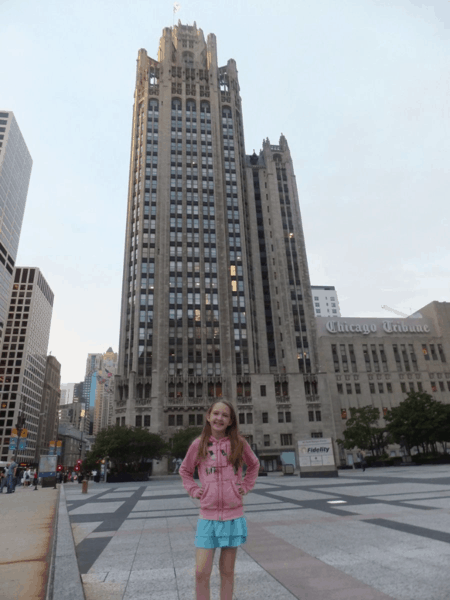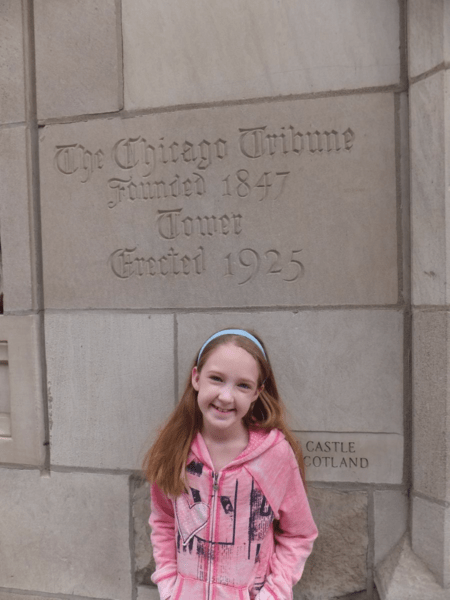 From a quick bit of internet research on the Chicago Tribune Tower, I learned that the Chicago Tribune held a competition in 1922 to choose the design of its new headquarters on Michigan Avenue which the owners wanted to be "the most beautiful and eye-catching building in the world".  The winning design was for the Gothic Revival style tower that is located near the Michigan Avenue bridge.  The tower which was completed in 1925 has become one of Chicago's most distinctive (and most photographed) landmarks.
Prior to the construction of the building, Colonel Robert McCormick, who was the owner and publisher of the Tribune at the time, requested that correspondents from the paper bring back rocks and bricks from historically important sites around the world.  This "rock collection" was then incorporated into the exterior walls of the building on the lower levels and each piece was labeled with its origin.
Such an interesting story and one that I would have, in all likelihood, never discovered if I hadn't been traveling with my inquisitive 9 year old. 
I took many, many photos but here are a few of our favourites: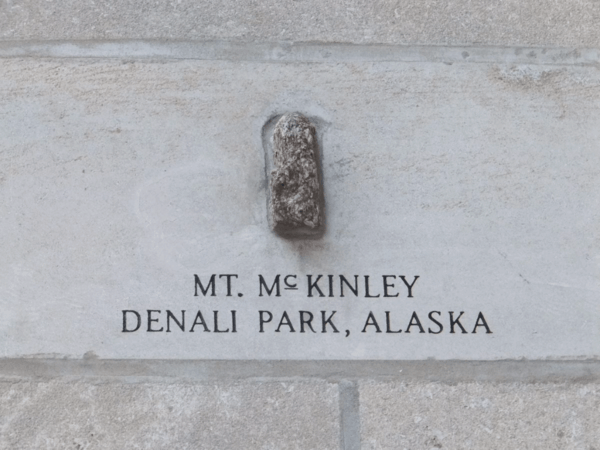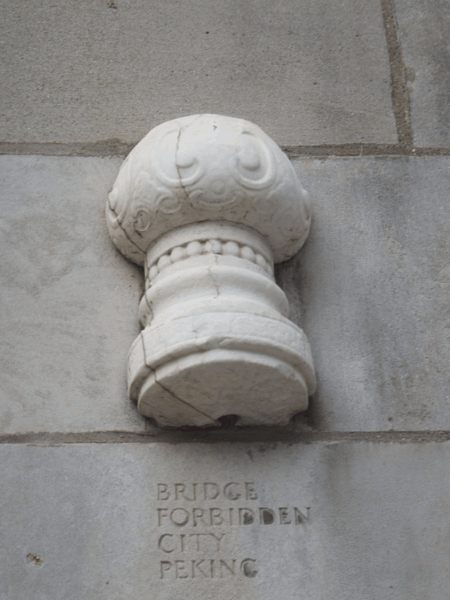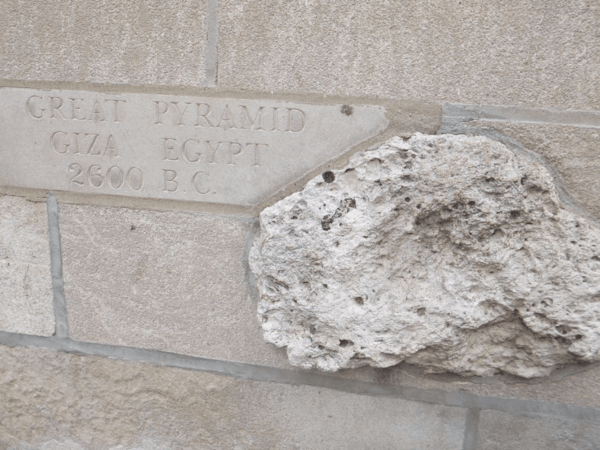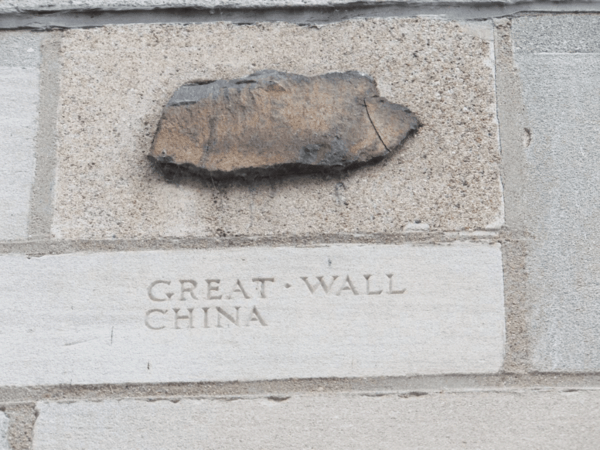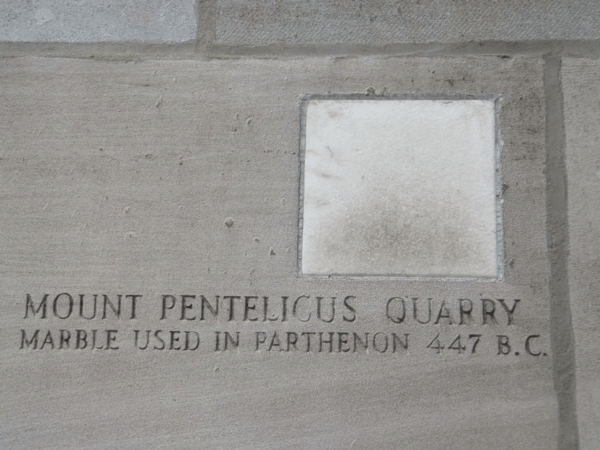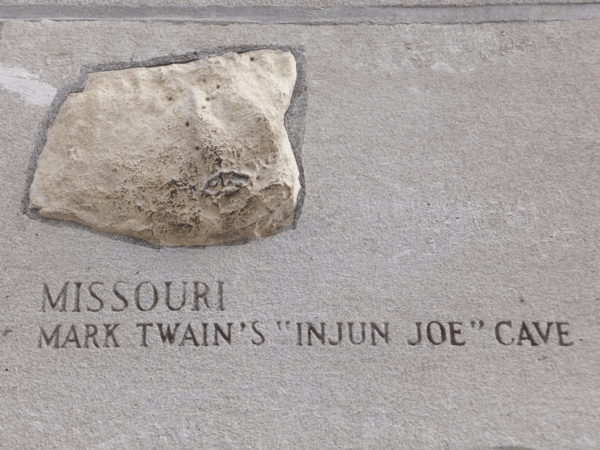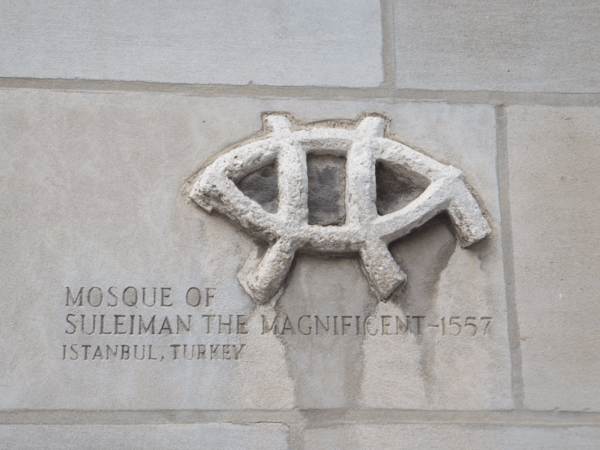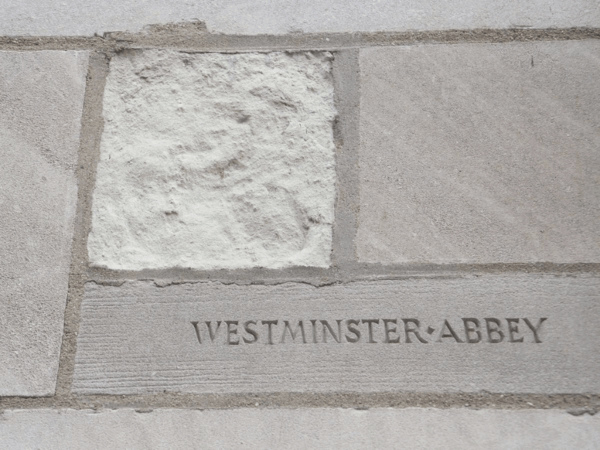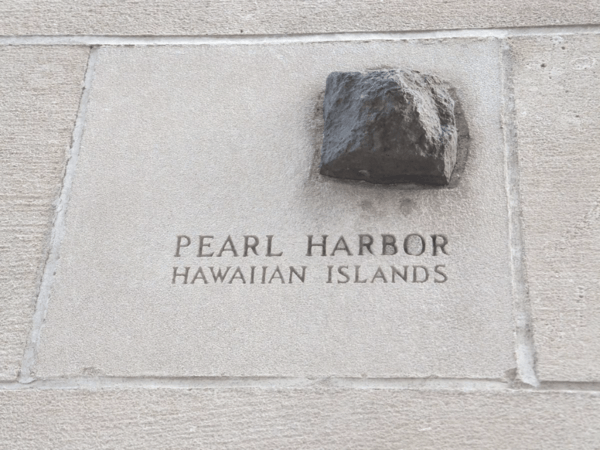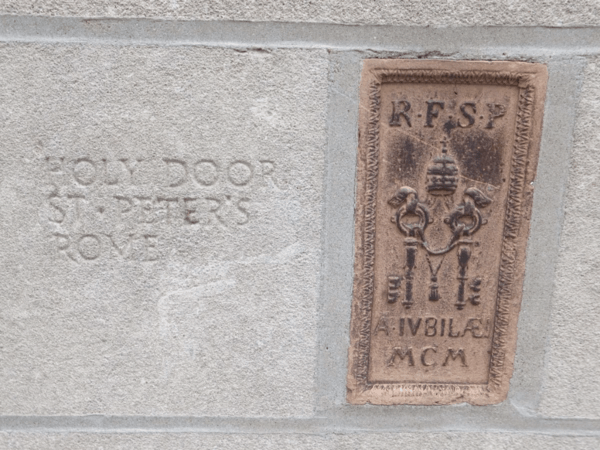 Have you liked our Facebook page yet? I post articles from the blog there as well as photo albums from our travels and other travel news. Or, if you prefer, you can subscribe to the free RSS feed or sign up for an email subscription to keep up-to-date on our travel adventures.