Favourite photos of the canals of Amsterdam.
On our recent spring break trip to Amsterdam, we literally spent hours walking through the city along the canals. Amsterdam was showing off in the perfect spring weather and I could not stop taking photos – it was just more beautiful than I ever could have imagined!
Although the canals are lovely, they also served a significant function historically and the main canal belt, built during the 17th century, was recently recognized as a UNESCO World Heritage Site. The canals are central to the character of Amsterdam and continue to be an important form of commercial, recreational and public transportation. Cruising the canals is also a popular activity for tourists visiting Amsterdam as it is a great way to sightsee and appreciate the city from the water.
After reviewing dozens and dozens of photos, these are 12 of my favourite of the canals of Amsterdam. I hope you enjoy them as much as I enjoyed taking them!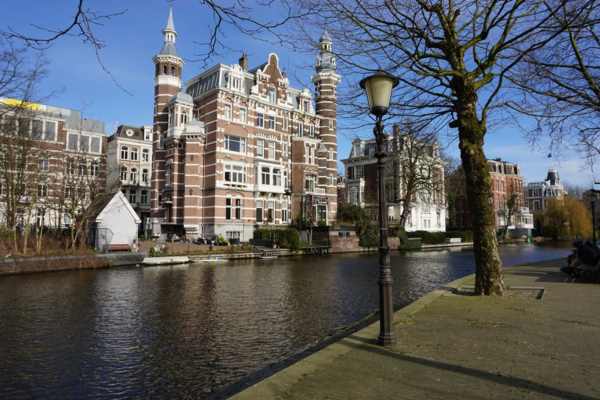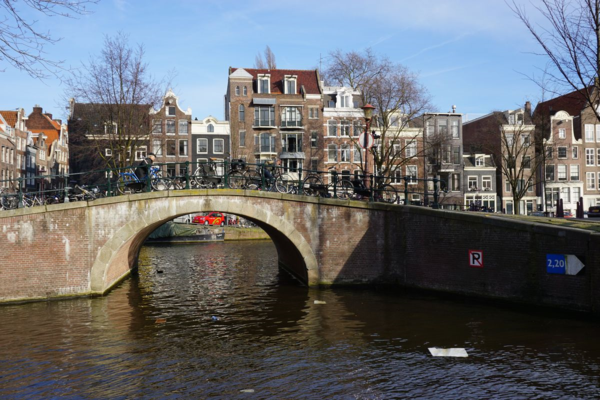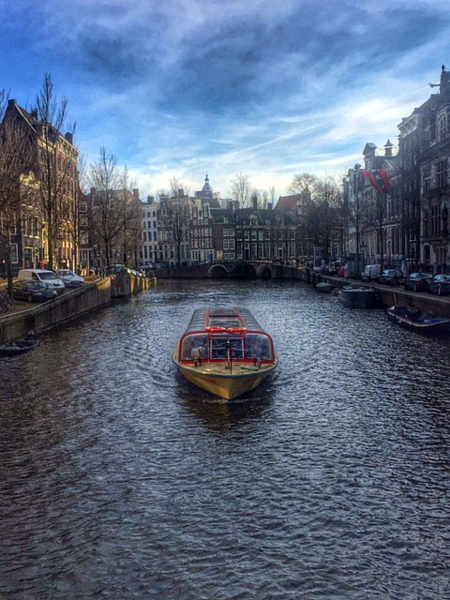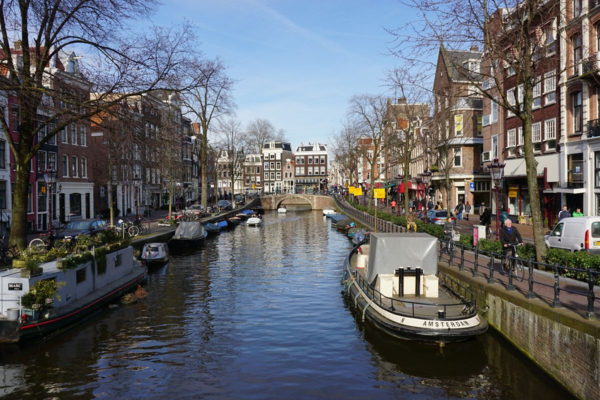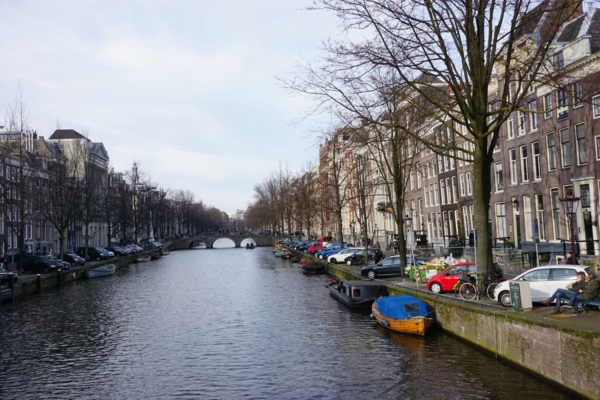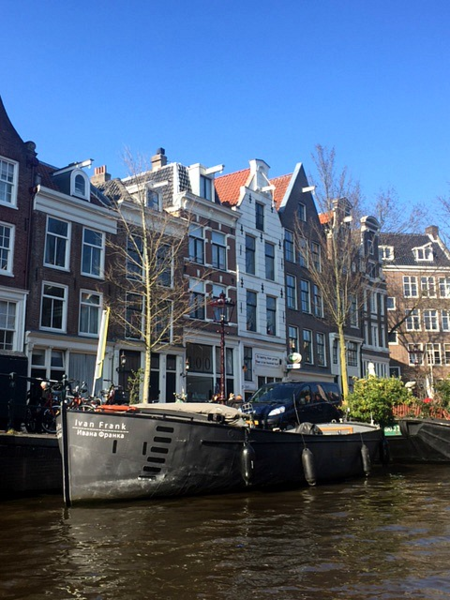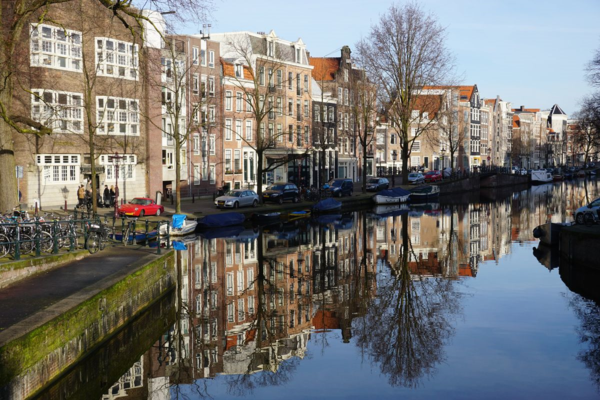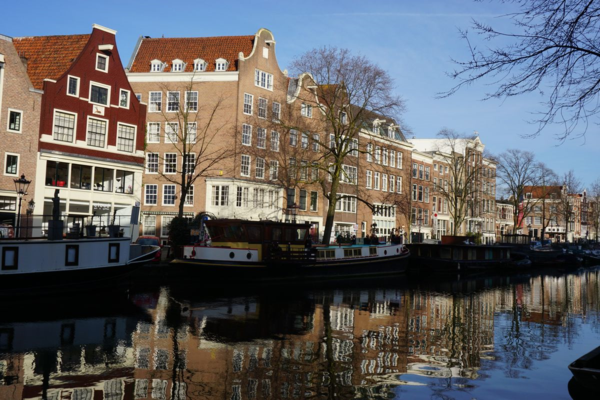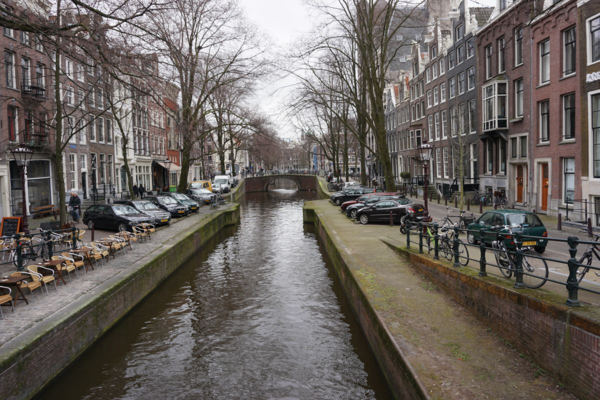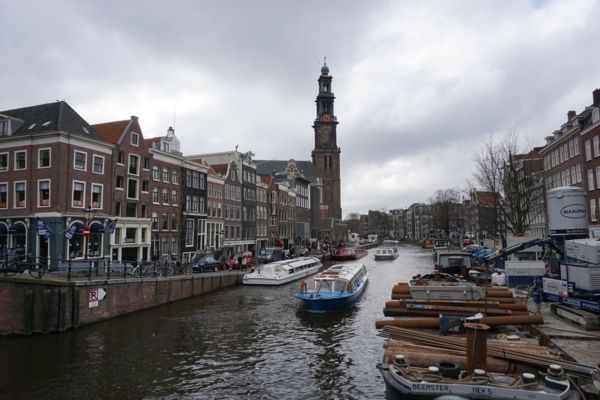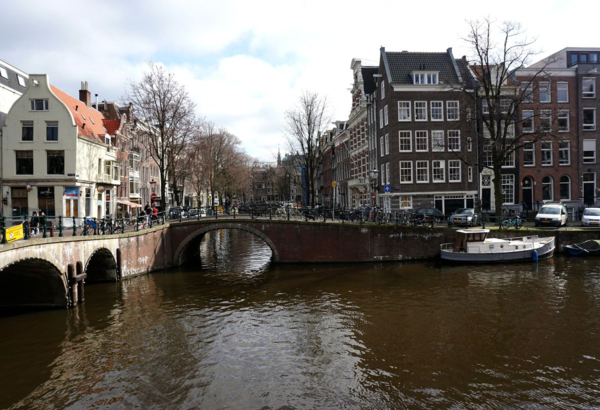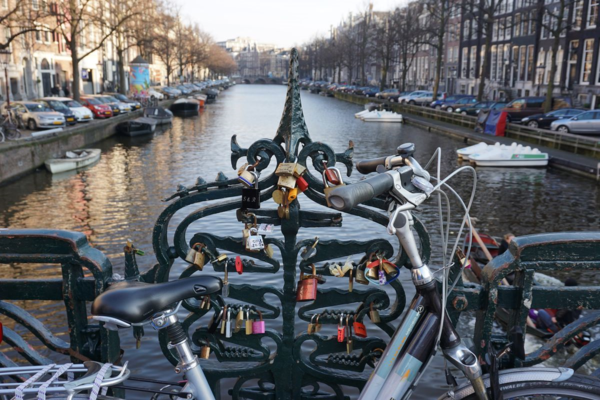 Do you have a favourite? Let me know in the comments below.
Related Articles
A Long Weekend in Amsterdam with Kids
Windmills & Traditions: A Private Day Tour from Amsterdam
3 Quirky Museums to Visit in Amsterdam
Pin this for later