When our family went on an Alaskan cruise a few years ago it wasn't the glaciers, or the whales or even seeing a moose that made the biggest impression on our kids.  The one thing that they couldn't get enough of was the sled dogs.
It started in Juneau where we met Iditarod Champion Libby Riddles and her sled dogs.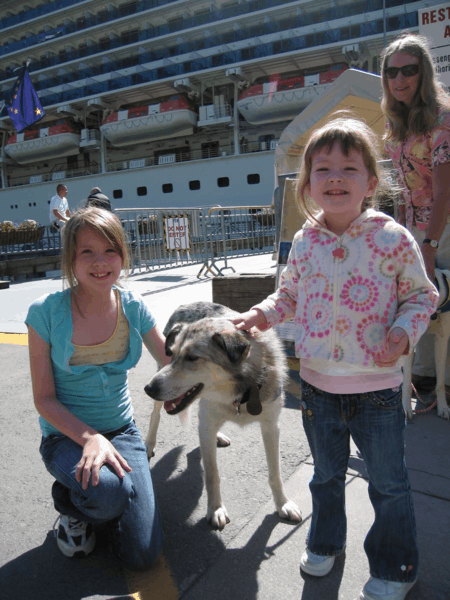 We found more sled dogs when we went on a shore excursion from Skagway into the Yukon Territory.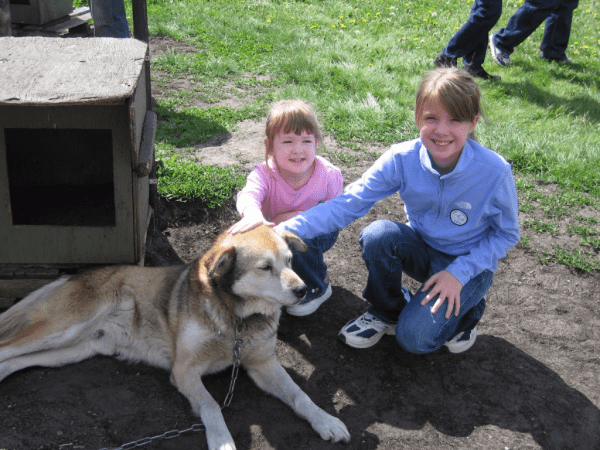 We even went on a go-kart pulled by sled dogs.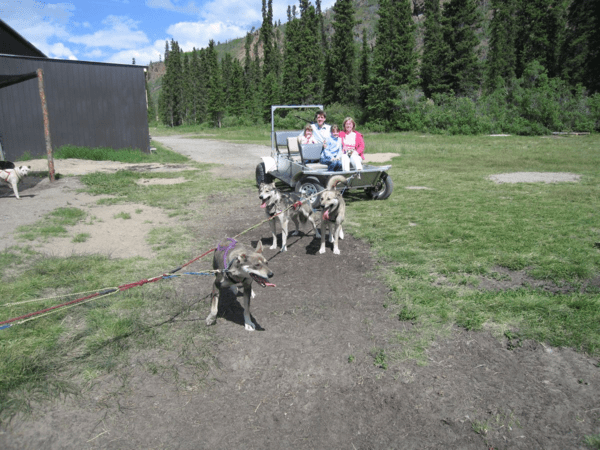 But by and far the most exciting experience was our visit to Husky Homestead in Denali Park which is the home of another Iditarod champion, Jeff King.  Here we were able to hold the sled dog puppies who are introduced to visitors in order to socialize them and make them better sled dogs.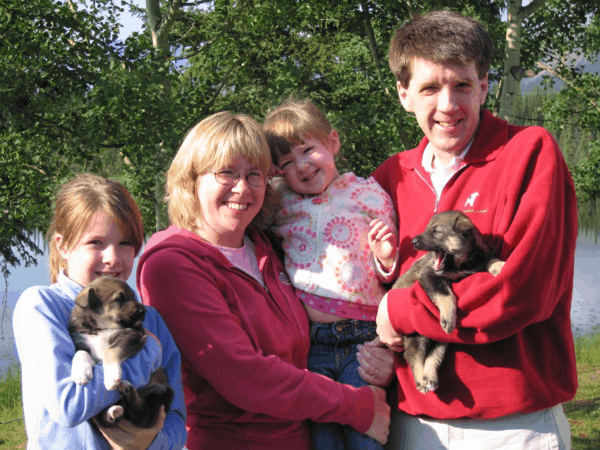 The girls were in heaven cuddling these adorable puppies.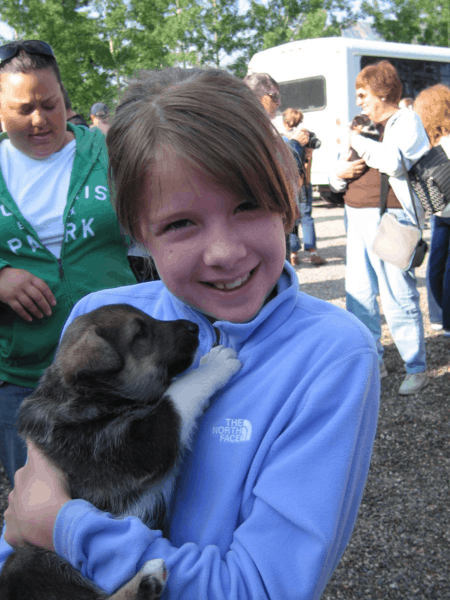 Could there be anything cuter?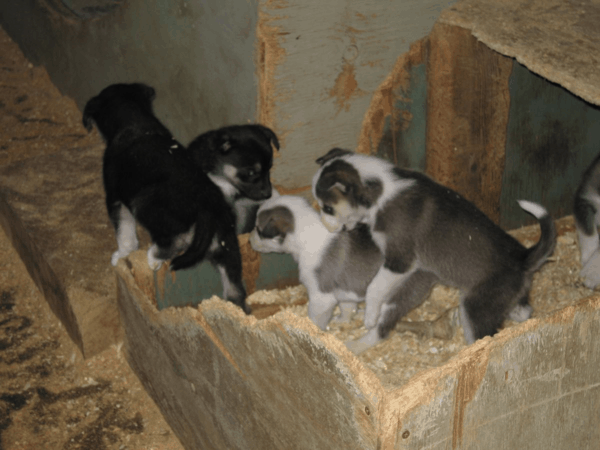 Anyone heading to Alaska with kids needs to plan on spending some time learning about the sled dogs which are a central part of Alaskan culture because once the children have spotted their first sled dog they will almost certainly be smitten. 
Related Links
The Moose of Talkeetna, Alaska