Three iconic U.S. National Parks that are great for families – Grand Canyon, Yosemite and Acadia.
There are few things as American as road-tripping families visiting national parks, and there's a good reason why. National parks represent the best of America—our past, present and future on glorious display. As we celebrate the 100th anniversary of the National Park Service, let's explore three of our country's most iconic parks and why they're great for families.
We are a participant in the Amazon Services LLC Associates Program, an affiliate advertising program designed to provide a means for us to earn fees by linking to Amazon.com and affiliated sites. As an Amazon affiliate I earn from qualifying purchases.
Grand Canyon National Park
Grand Canyon National Park is one of the best places in America to nurture kids' interest in the natural world. Standing on the rim of Grand Canyon, witnessing the world's most incredible geology, it's impossible not be filled with wonder and curiosity. After marveling at the view, check out a free ranger program explaining the park's geology. Hearing this fascinating story while you gaze into the depths of Grand Canyon will open a dramatic window into two billion years of earth history.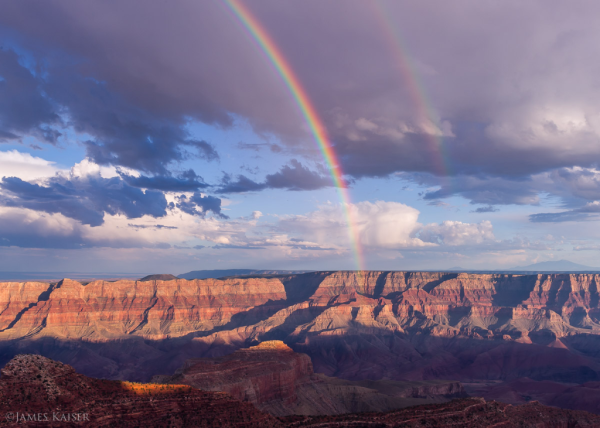 Of course, Grand Canyon is much more than just a pretty view. There are also terrific hiking and biking trails, and mules have been faithfully carrying families into the canyon for over a century. You can even spend the night at Phantom Ranch, a collection of rustic cabins at the bottom of the canyon that offers overnight accommodation and home-cooked meals. Or, for the ultimate family adventure, sign up for a multi-day rafting trip on the Colorado River.
Yosemite National Park
Yosemite National Park is home to some of America's most dramatic alpine scenery. Fortunately, you don't have to be a grungy mountain man or hardcore rock climber to enjoy the park. Scenic roads pass by thrilling viewpoints en route to Yosemite Valley, which is home to the tallest waterfalls in North America. Visit in May or June, when the snowmelt is peaking, and you'll marvel at the sight of glistening water cascading down 3,000 foot cliffs. There are also three groves of giant sequoias, earth's largest trees, which grow up to 320 feet tall and measure up to 35 feet in diameter.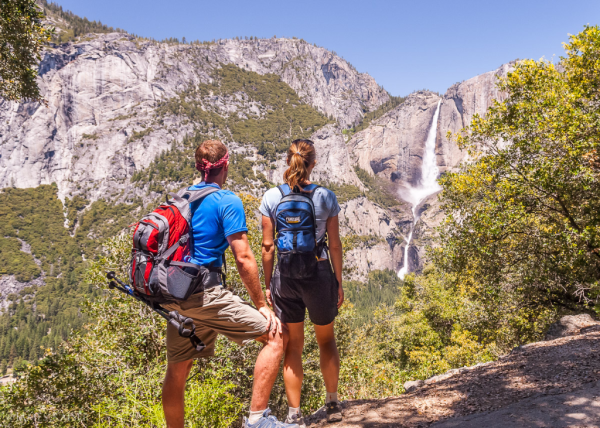 Yosemite is also home to one of the most family-friendly outdoor adventures in any national park: the High Sierra Camps. There are five High Sierra Camps, each located in a beautiful wilderness setting, and together they're connected in a 47-mile loop. You can hike to any of the individual camps, or hike from camp to camp over several days. High Sierra Camps provide a fantastic way to experience Yosemite's stunning wilderness without giving up creature comforts like warm beds, hot showers or hearty meals. Each camp has a dining hall and bathroom, and hikers spend the night in canvas tent cabins. For the ultimate High Sierra Camp experience, sign up for a guided loop trip with a park ranger.
Acadia National Park
Acadia National Park is, quite simply, one of the most family-friendly national parks in America. Located two-thirds of the way up the coast of Maine, it was the first national park created entirely out of privately donated land. And the people who donated that land—wealthy summer residents like John D. Rockefeller Jr.—made sure Acadia was filled with leisurely hiking and biking trails. Unlike many rugged parks out west, Acadia's most famous outdoor activities are accessible to young and old alike.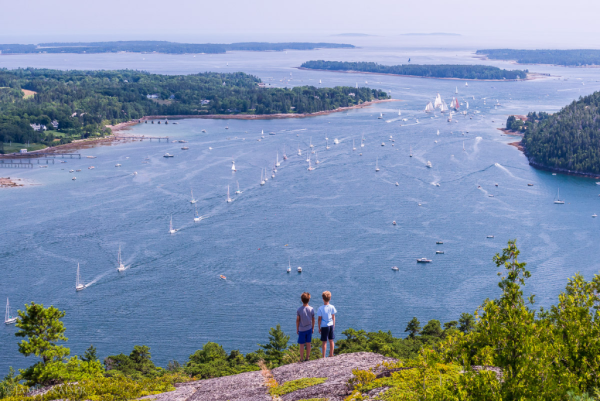 But that's not the only thing that makes Acadia unique. Unlike many national parks, which are located in remote areas, Acadia is surrounded by a handful of beautiful coastal towns. As a result, there are plenty of terrific hotels, restaurants and tours geared towards vacationing families. After exploring the park you can go on a sailboat cruise, visit a local museum, or sit down to a fabulous farm-to-table meal. Acadia strikes the perfect balance between fabulous outdoor adventures and classic coastal Maine vacations.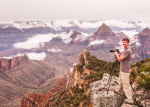 James Kaiser is an award-winning writer/photographer who has written several bestselling guidebooks to national parks, including Grand Canyon, Yosemite, Acadia and Joshua Tree. You can find out more about James on his website and follow him on Facebook, Instagram and Pinterest.
We are a participant in the Amazon Services LLC Associates Program, an affiliate advertising program designed to provide a means for us to earn fees by linking to Amazon.com and affiliated sites.
You Might Also Like