A review of The Cruise Traveler's Handbook.
The Cruise Traveler's Handbook by Gary Bembridge is a recently published guide that aims to dispel cruising myths and inspire travelers to try a cruise vacation. The guidebook also provides advice to help readers choose the cruise that is best suited to them and offers tips on how to fully enjoy the cruise experience.
Author Gary Bembridge is a global marketing consultant who has also been running Tips for Travellers since 2005 where he podcasts, blogs and produces videos about travel. Gary has cruised extensively around the world and says of cruising: "It satisfies my desire to keep going to new places, and it feeds me new scenery, destinations and attractions to explore every day. Cruising is more than a journey. It keeps serving up tasty samples of the world and I love it."
With publication of The Cruise Traveler's Handbook, Gary shares his passion for cruising as well as the expertise that he has gained over the years with his fellow travelers.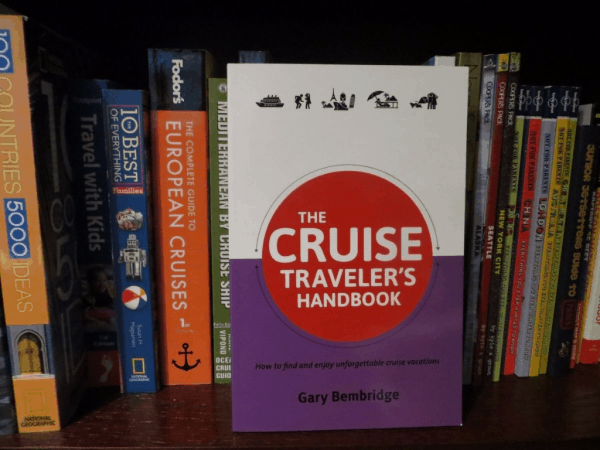 Readers of The Cruise Traveler's Handbook will appreciate the guidance on choosing the right cruise, planning for a cruise, and enjoying a cruise to the utmost.
The handbook starts with a section called Why You Should Cruise which dispels some of the common misconceptions about cruising while the book's Planning Your Cruise section will help readers with all the practical decisions they will need to make before booking a cruise.
This section outlines the many types of cruises available, potential destinations, choosing the right cabin, budgeting, packing tips and more. Making the Most of Your Time On Board provides advice for embarkation day, on-board activities and choosing shore excursions.  Being a Respectful, Responsible, and Safe Cruiser discusses the importance of being respectful of both the sea and the ship's crew, of being a responsible tourist in each port-of-call and of taking responsibility for personal safety.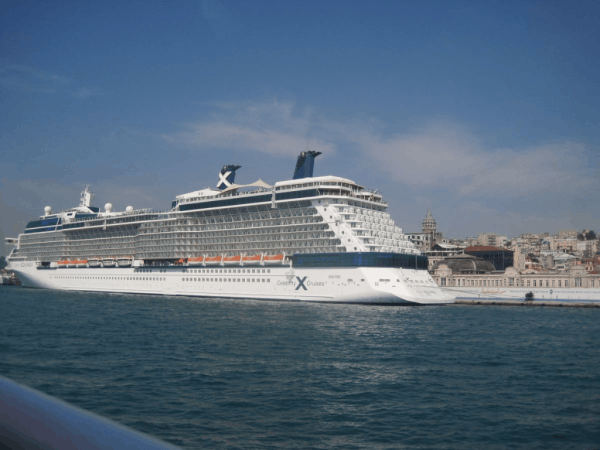 The guide also includes a selection of personal cruise travel stories interspersed with the tips and advice. The anecdotes include: a 20-something young woman's view on cruising; a veteran cruise writer's favourite cruise memories; a writer whose family has an annual reunion aboard a cruise ship; and a cruise blogger that travels the world without ever boarding a plane. Would-be cruisers will especially enjoy these tales that demonstrate just how diverse the cruising public actually is.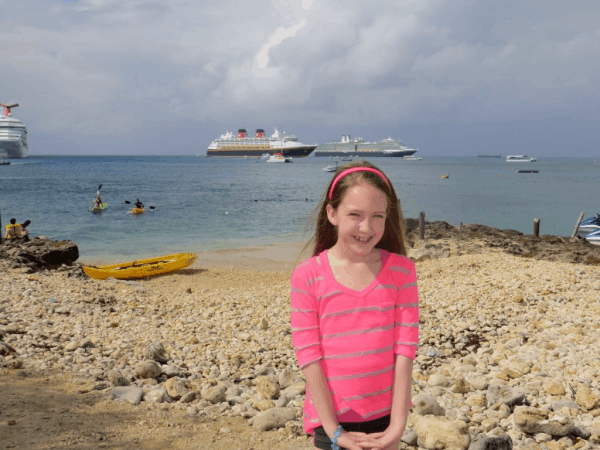 The Cruise Traveler's Handbook is a great resource – particularly for first time cruisers. When I went on my first family cruise more than seven years ago, I had no idea what to expect and, more importantly, I had no idea where to look for guidance. Having a guidebook such as this would have helped me to plan better and would have provided me with some reassurance that I knew what I was getting into and that I was adequately prepared.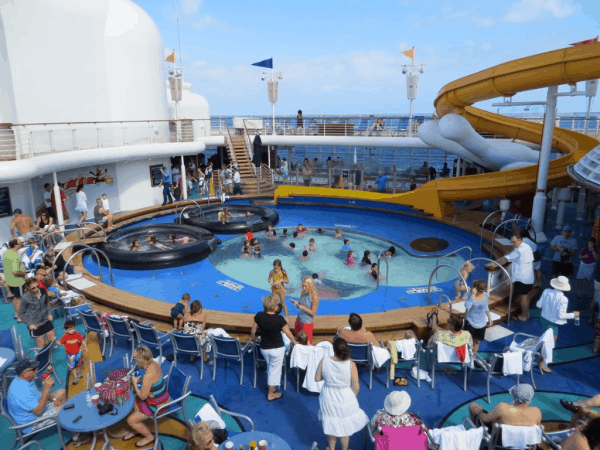 The Cruise Traveler's Handbook is a comprehensive resource that I would have appreciated having before we embarked on that first family cruise seven years ago. The guide answers every question would-be cruisers could possibly have (as well as a few they would never have thought to ask). The book is a must-read for first-time cruisers and would also make an excellent holiday gift.
The  Cruise Traveler's Handbook is now available in print from Amazon and as a Kindle ebook. 
We are a participant in the Amazon Services LLC Associates Program, an affiliate advertising program designed to provide a means for us to earn fees by linking to Amazon.com and affiliated sites. As an Amazon affiliate I earn from qualifying purchases.
I was provided with a copy of The Cruise Traveler's Handbook for review purposes but have received no other compensation for this post. My opinions are, as always, my own. 
Related Articles