A Bucket List of 5 things to do when visiting Panama City Beach, Florida.
There's no escaping the fact that we Canadians love Florida – a record breaking 3.7 million (that's 1 in 10) of us visited the Sunshine State last year alone! And what's not to love – Florida has the sunshine and warm weather we crave, endless white-sand beaches and countless family-friendly attractions and activities.
Over the years our family tended to gravitate to Orlando's theme parks but I have decided it's high time we explore the state, and the more I learn about Panama City Beach, the more it sounds like my ideal Florida vacation.

Panama City Beach, located in northwest Florida on the Gulf of Mexico coast, has 27 miles of beautiful waterfront, white-sand beaches and an average of 320 days of sunshine a year. The community's coastal location also means that a Gulf breeze cools the air in the summer and that Gulf waters keep it warmer in the wintertime making it a pleasant destination year-round.
This all sounds ideal for a short family getaway from Toronto so I have done some research and created my Panama City Beach Bucket List of what we would do while there.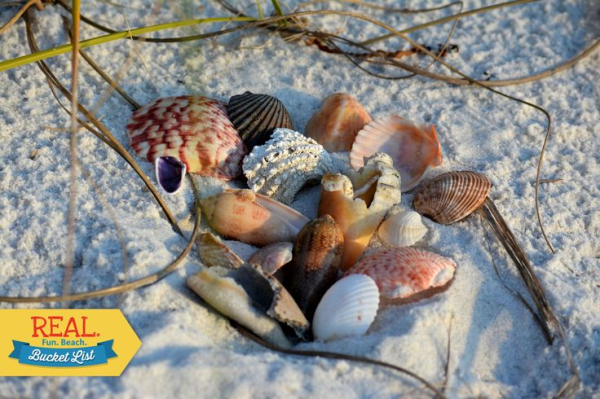 1. Relax on the Beach
Spending time relaxing on the white-sand beaches of Panama City Beach would be top priority for my getaway. I imagine an idyllic day spent splashing in the waves, building sandcastles and soaking up the sun. The kids would likely try snorkeling, stand up paddleboarding or boogie boarding but I would be content to just park myself in a chair with a good book, dig my toes into the sand and stare out at the emerald-green waters of the ocean.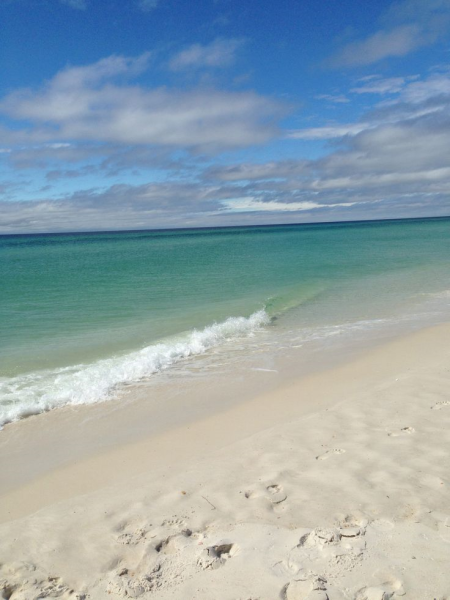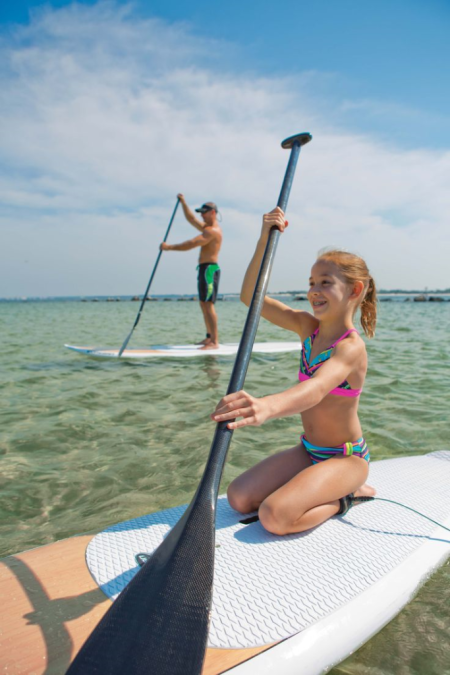 2. Spend a Day at Shell Island
A few hours spent exploring the undeveloped Shell Island sounds like pure bliss. The 700 acre barrier island is just a short boat ride across the channel but, from all accounts, seems a world removed from the mainland. I wouldn't have the confidence to rent a pontoon boat myself so we would take advantage of the regular shuttle service for transportation to the island.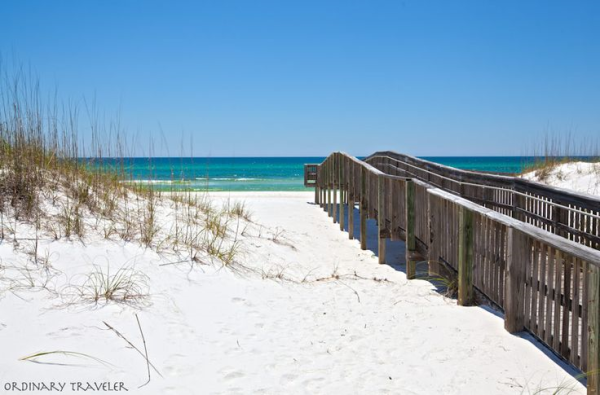 Once there, we would enjoy walking next to sand dunes, snorkeling clear waters, swimming on secluded beaches, and collecting shells along the beach. The one thing that would thrill my daughters (and me) beyond words, however, would be seeing dolphins in their natural habitat. Sightings from aboard boats are common in this area as it is home to one of the world's largest populations of wild bottlenose dolphins, and that would be all the incentive we would need to hit the water.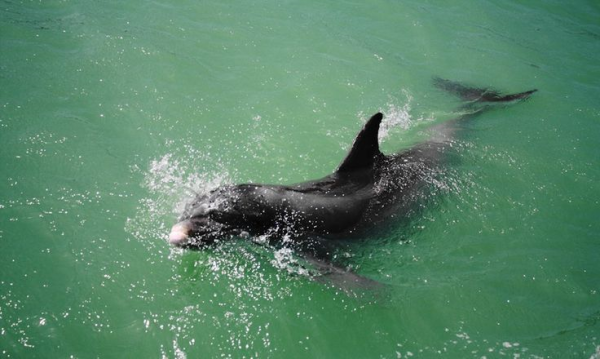 3. Shop and Play at Pier Park
If I take my family with me to Panama City Beach, they will undoubtedly spend hours enjoying the beach but will also insist on checking out some of the local family-friendly attractions. I have two daughters who wouldn't turn down a shopping opportunity so an outing to Pier Park would be in order.
After browsing the shops, we would enjoy a leisurely walk along the boardwalk and the vintage carousel and Ferris wheel at the old-fashioned amusement park would be far too tempting to pass by.
4. Get a Fresh Taste of Gulf Seafood
Any destination where seafood is available is bound to become one of our favourites as it always tastes so much better when fresh from the ocean. My bucket list would have to include as much fresh seafood as we could possibly consume in a couple of days at local restaurants as I hear Panama City Beach has the well-earned nickname of Seafood Capital of the World.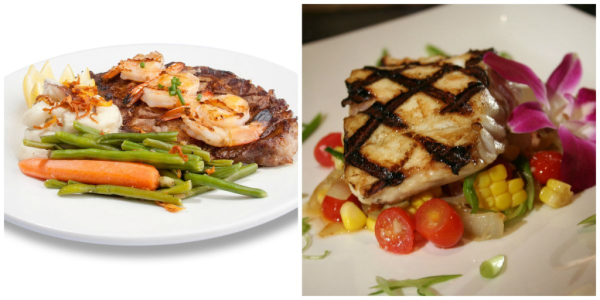 5. Set Sail on a Sunset Cruise
The sun sets in a spectacular display over the Gulf of Mexico every day of the year in the Panama City Beach area and I would plan to be on the beach to take it in on every evening of my visit. On my last night, however, I would plan to watch the breathtaking sunset while relaxing aboard a sunset cruise. What a perfect memory that would be of our last night in Panama City Beach!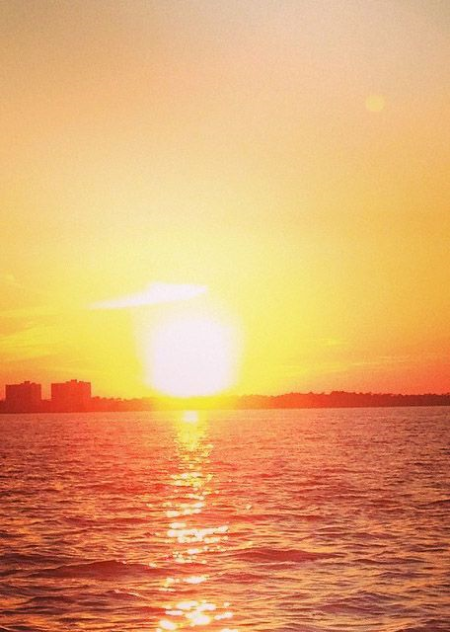 I'm sure that there are more items on my bucket list than I could possibly fit into a long weekend or short getaway – all the excuse I need to start planning Panama City Beach Bucket List 2.0!
Thank you to Visit Panama City Beach for sponsoring my daydreams of a family beach getaway.
 *Unless otherwise noted, all photos have been provided by Visit Panama Beach or Travel Mindset.