Autumn can be fleeting in Canada so it's all the more important for us to get outdoors and enjoy the season. Winter will arrive before most of us are ready for it! These 10 fun fall activities in Ontario will get you out of the house so you can enjoy the best of the season.
Updated for 2021
Please check all travel restrictions and safety precautions in effect prior to visiting any destination or attraction.
This post may contain affiliate links. If you click an affiliate link and make a purchase then we receive a small commission at no additional cost to you.
1. Take a Drive to See the Fall Colours
One of the best ways to enjoy fall is to hop into a car and head out on a fall foliage drive. Wherever you are in Ontario, you can head into the countryside and enjoy the scenic fall views as you drive winding country roads – with frequent stops to take photos of the stunning colours of course!
One of the best places in Canada to view fall colours is in the Muskoka Region north of Toronto. If you're planning to take a drive there (or a short road trip) then consult Discover Muskoka's Ontario Fall Colour Report first. The report provides an update on the changing leaves in Gravenhurst, Bracebridge, Huntsville/Lake of Bays, Muskoka Lakes and Georgian Bay and suggestions of some of the best places to view the fall colours as well as fun ways to experience the fall colours.
Looking for a drive closer to Toronto? Consider Schomberg, Caledon, Crawford Lake Conservation Area or the Niagara area for beautiful fall colours closer to the city.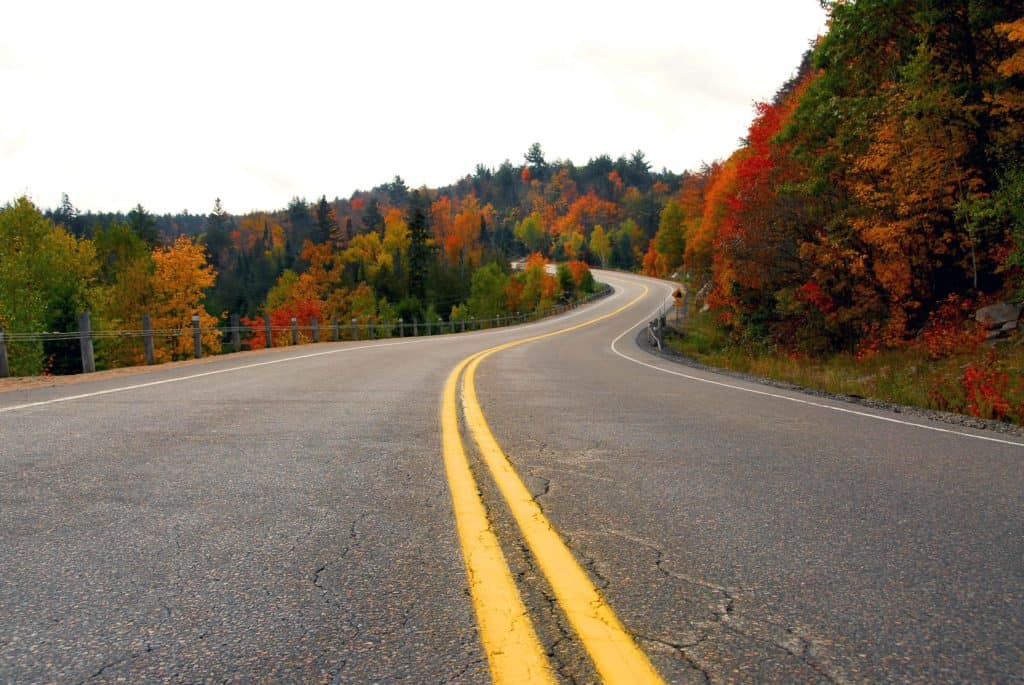 2. Pick a Bag of Apples (Or Two)
Picking apples is a fall tradition for many. It's a fun activity plus you get to eat the fruits of your labour!
Please check each farm's website to confirm any restrictions or precautions in effect due to Covid-19.
These are a few of the farms where you can pick your own or purchase apples: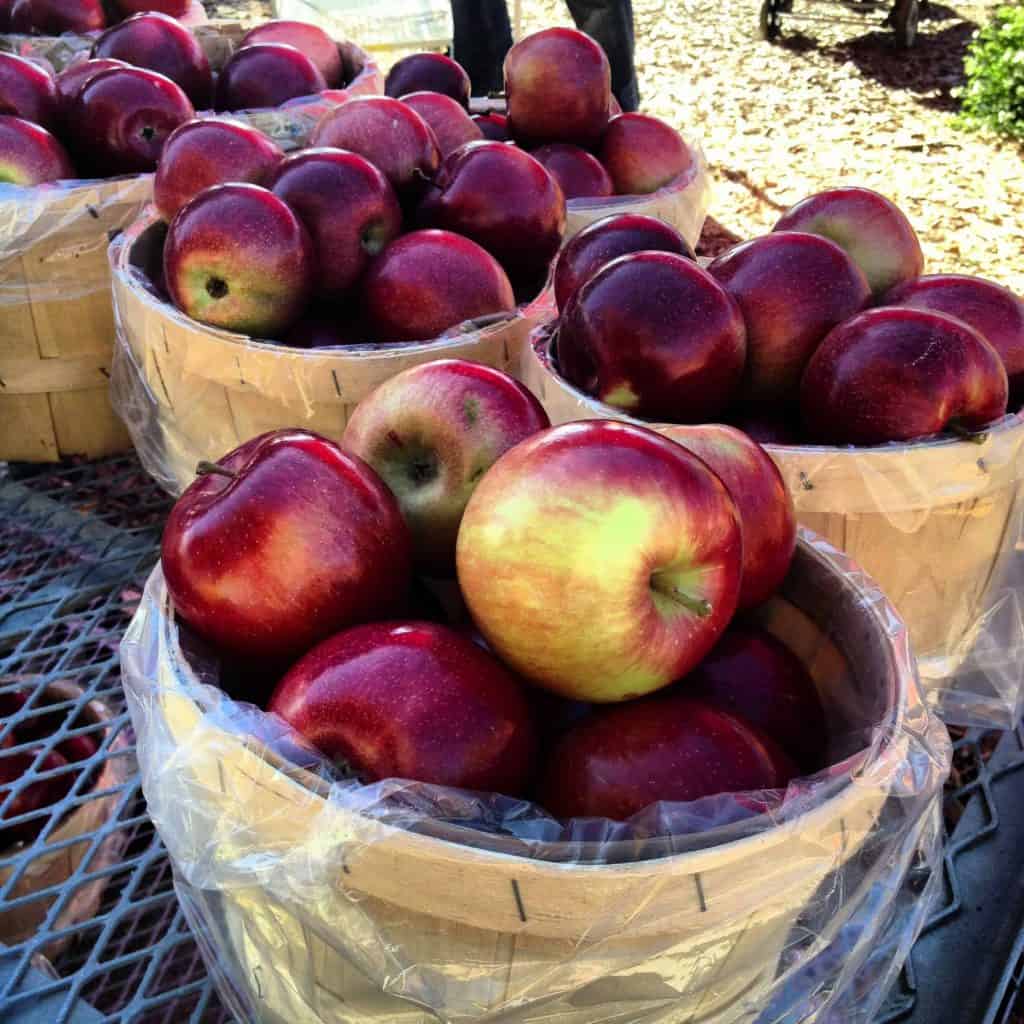 3. Shop at a Farmer's Market
Fall is harvest season in Ontario and a great time to check out the abundant fresh local produce to be purchased directly from growers at local farmer's markets.
Most markets are outside but precautions such as social distancing and mandatory mask wearing may be in effect.
4. Appreciate Fall Leaves on a Nature Hike
The cooler weather of autumn makes it prime time for hiking and hitting the trails is another great way to appreciate the province's colourful fall foliage. From Algonquin and provincial parks across the province to the Bruce Trail and Niagara Escarpment to local conservation areas, you can enjoy the canopy of spectacular colours while getting some exercise and fresh air.
5. Get Into the Spooky Spirit on a Lighted Pumpkin Trail
Enjoying a lighted pumpkin or Halloween-themed trail is a great way to spend a fall evening whether on foot or by car.
Examples of some of the lighted pumpkin trails in Ontario include: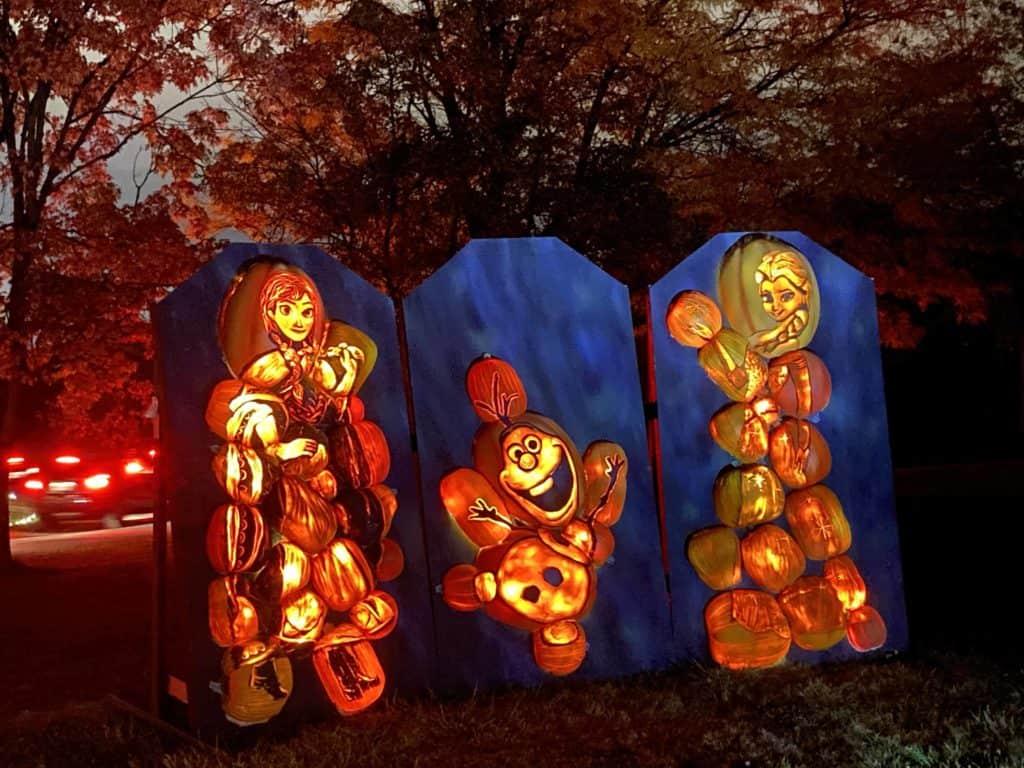 6. Tickle Your Taste Buds on a Culinary Trail
What could possibly be better than taking a leisurely drive (or walk) and enjoying a few delicious bites to eat along the way? If you're nodding your head in agreement then add one of these Ontario culinary trails to your fall bucket list!
7. Celebrate the Cranberry Harvest
The Bala Cranberry Festival is back in 2021 after having been cancelled last year. The festival will take place October 15-17, 2021 and tickets must be purchased in advance for one of four available time slots. Admission includes midway rides, live music entertainment, busker entertainment, art exhibition, use of in town shuttle buses, and many other activities. To participate in activities at the cranberry marsh, you must contact Muskoka Lakes Farm & Winery in advance.
Daily activities at Muskoka Lakes Farm & Winery are available during the harvest season which runs September 25-October 24, 2021. Tours, wine tasting, trail walks and the popular Cranberry Plunge (hip waders supplied but don't forget your camera) will all be taking place with some modifications. Activities can be pre-booked online – check website for details.
8. Experience Ontario Wine Country
Feeling stressed and need some couple time to decompress? Fall is the perfect time to enjoy a wine tour with your significant other in Niagara-on-the-Lake and Prince Edward County. Book a private tour and the two of you can sit back and relax while someone else does the driving or add some exercise to the outing by choosing a bicycle wine tour.
9. Enjoy an Urban Fall Walk
Can't get out of the city this fall? You can still enjoy the season and the stunning fall foliage on display in city parks, ravines and gardens.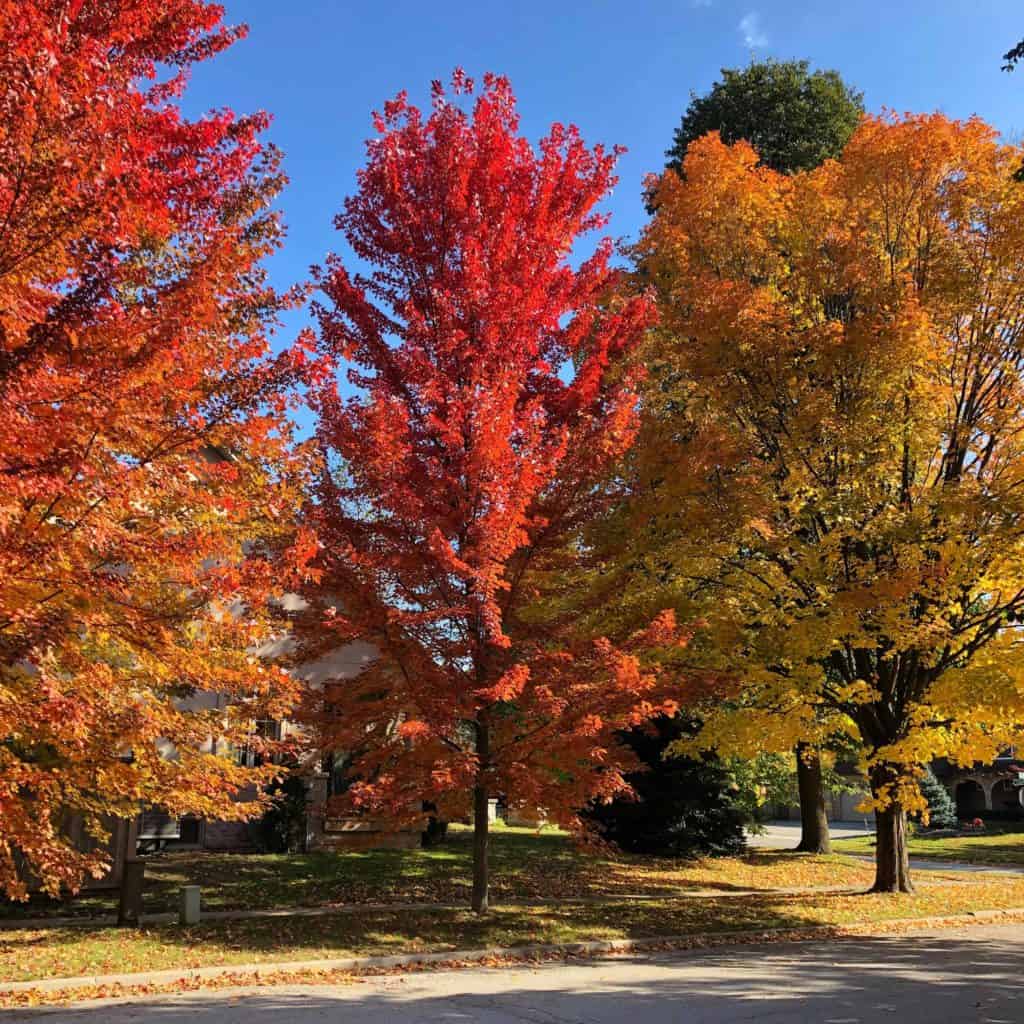 10. See a Drive-In Movie
Going to the drive-in might not be strictly an outdoor activity but it does get you out of the house in the evening.
According to DriveInMovie.com there are 16 operating drive-in movie theatres in Ontario so pick the one closest to you and enjoy a good old-fashioned fun evening watching a film and eating popcorn in a safe, physically-distanced way.
Pin This For Later