Germany is an outstanding country filled with history, culture, and amazing things to do which have made it a destination that continues to be perennially underrated as a place to visit with kids and families. There are plenty of great vacations for families and we're here to give you the very best of the best in this iconic central European country.
With so many different things to see and do, it can be hard to know which family vacation in Germany is right for you.
From the fairy-tale castles of Bavaria and the Black Forest to the vibrant city life of Berlin, there's something for everyone in Germany. But with such a vast country to explore, it can be hard to know where to start.
That's why we've put together this list of the best family vacations in Germany. From historic towns and villages to stunning natural landscapes, there's something for everyone here. So pack your bags and get ready for an adventure.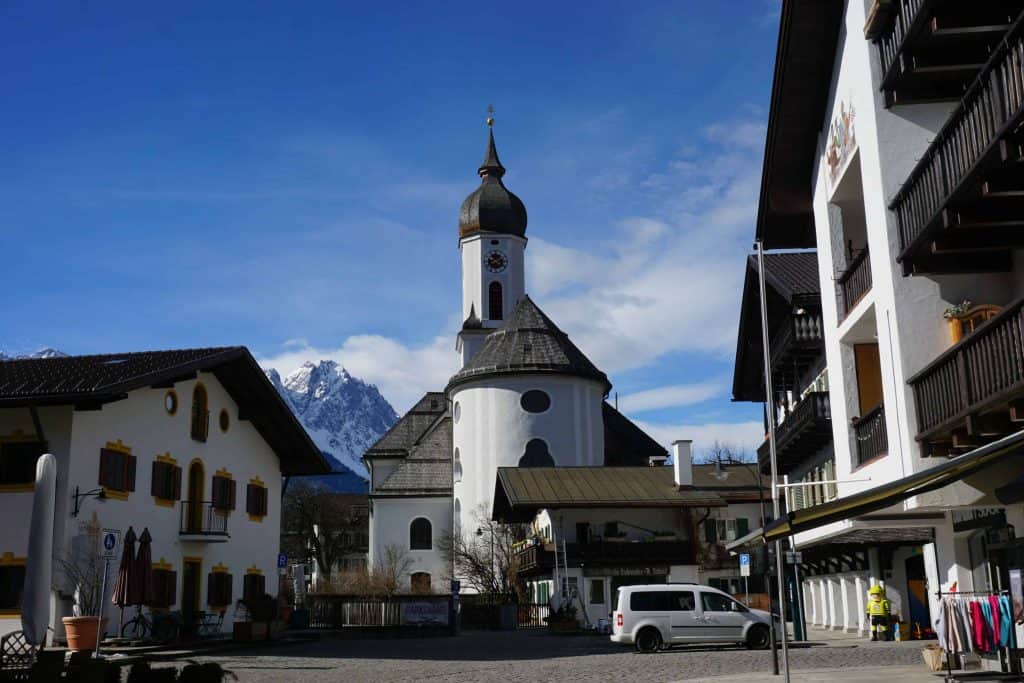 This post may contain affiliate links. If you click an affiliate link and make a purchase then we receive a small commission at no additional cost to you.
We are a participant in the Amazon Services LLC Associates Program, an affiliate advertising program designed to provide a means for us to earn fees by linking to Amazon.com and affiliated sites. As an Amazon affiliate I earn from qualifying purchases.
When is the best time to visit Germany?
Germany is a great year-round destination, with something to offer every traveler. If you're looking for summer weather, stick to May through October when the temperatures are lovely and there's plenty to do outdoors.
Those who want to hit the slopes can ski in Germany from December to April, and visitors who prefer a winter wonderland should visit during Christmas time for the festive markets.
Booking Family-Friendly Accommodation in Germany
When it comes to booking accommodation in Germany for families, there are a few things to keep in mind. First, be sure to research the different types of accommodations available to decide which is best for your family. There are many different types of hotels, apartments, and vacation rentals to choose from, so be sure to compare your options and find the one that best suits your needs.
Another thing to keep in mind when booking accommodation is the location. If you're looking for a quiet and relaxing vacation, be sure to choose a location that is away from the city center. On the other hand, if you're looking for a more action-packed vacation, be sure to choose a hotel or apartment that is located in the city center.
Finally, be sure to book your accommodation well in advance, especially if you're traveling during peak season. Many popular tourist destinations in Germany can fill up quickly, so it's best to reserve your spot as soon as possible.
No matter when you choose to go, Germany is bound to have something amazing and unique to offer – from its vibrant culture and history to its stunning landscapes and world-famous tourist destinations.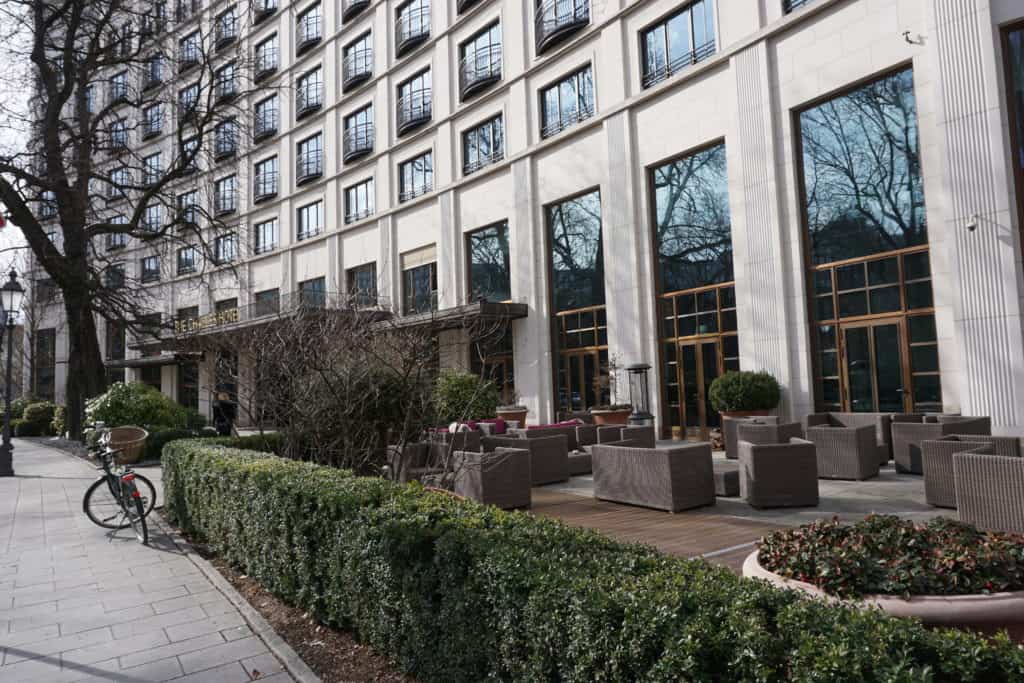 Best Family Vacations and Holidays in Germany
All of that said, here are our choices for the best family vacations in Germany.
1. The Black Forest
The Black Forest is a large forested area in southwestern Germany that is home to rolling hills, quaint villages, and plenty of outdoor activities. There are also several amusement parks located in the region, including Europa Park one of the largest theme parks in Europe. Outdoor enthusiasts will enjoy hiking and cycling through the forest, while those looking for a more relaxing vacation can enjoy visiting the area's many spas.
The Black Forest can be reached by car, train, or bus. The most convenient airport (given its size) is in the city of Basel, Switzerland which is located about an hour and a half from the forest. Several trains and buses run between Basel and the Black Forest.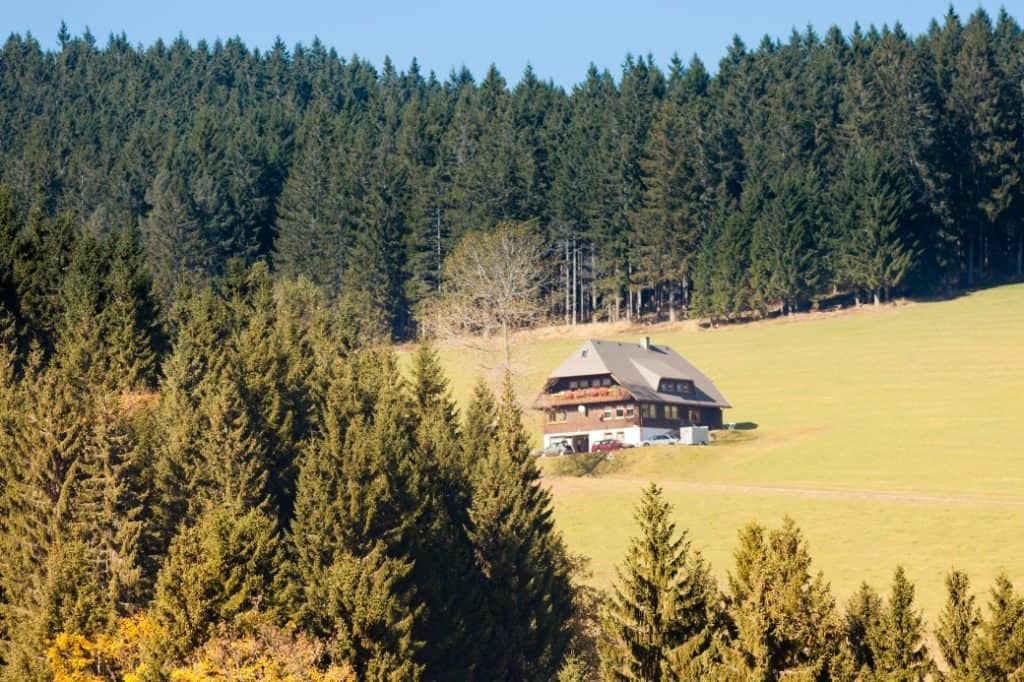 2. The Bavarian Alps
The Bavarian Alps are a picturesque mountain range that offers a wealth of outdoor activities for families, including hiking, skiing, and snowboarding. There are also plenty of charming villages located in the region where you can relax after a day of exploration.
While you are in the Bavarian Alps you need to visit Neuschwanstein Castle. This iconic 19th-century castle is a must-see for any family vacation in Germany. Kids will love the turrets and winding staircases, while adults can appreciate the stunning architecture and design.
When visiting the Bavarian Alps, there are a variety of accommodation options to choose from. If you are looking for a cozy bed and breakfast or a rustic mountain cabin, you will be able to find something that suits your needs. However, if you are looking for a more luxurious experience, there are also several high-end resorts in the area and around Bavarian Forest National Park.
Read A Day Trip from Munich to Neuschwanstein Castle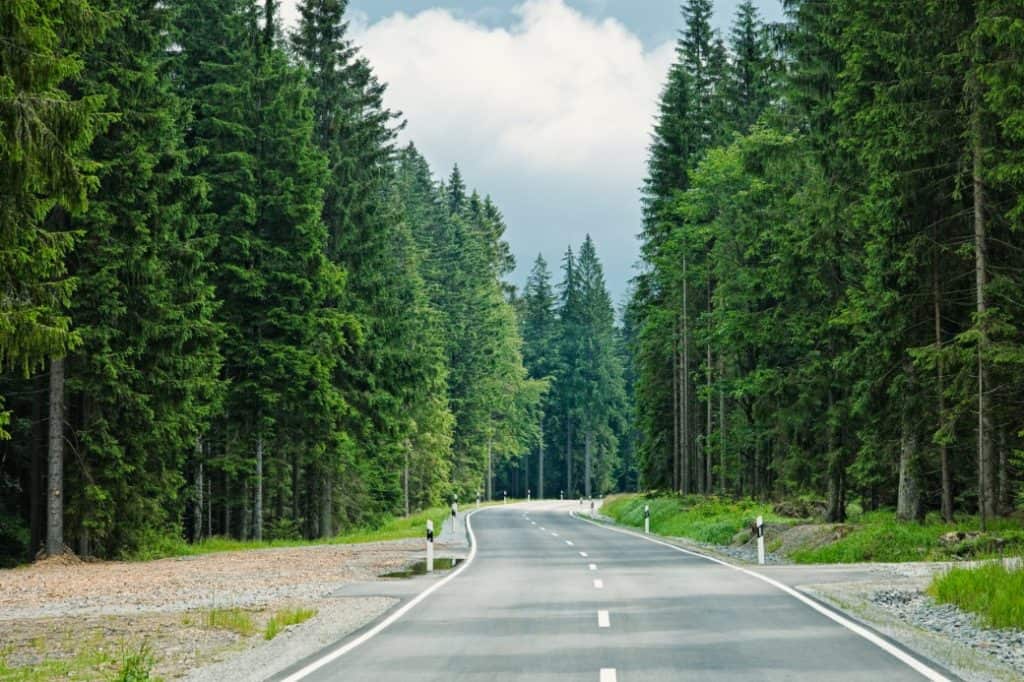 3. The Romantic Rhine Valley
The Romantic Rhine Valley is a picturesque region in Germany that is home to winding river valleys, majestic castles, and charming villages. This region is a popular tourist destination due to its stunning scenery and wine-tasting opportunities.
Some of the best things to do on the Romantic Rhine Valley include visiting the famous castles such as Burg Pfalzgrafenstein and Burg Rheinstein, going on boat rides down the river, and exploring the charming villages.
There are also many wineries in this region where you can taste some of the world-famous German wines.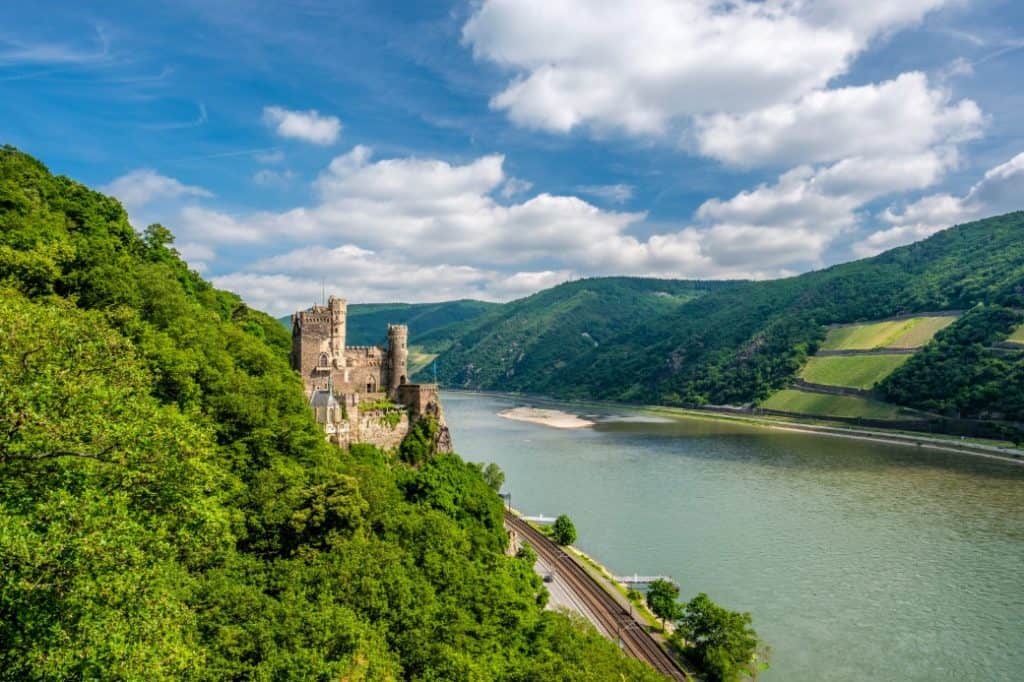 4. Munich
There are plenty of things to do with kids in Munich. Some of the highlights include visiting the Deutsches Museum, going to a beer garden, and checking out some of the city's lovely parks. Kids will also enjoy exploring Marienplatz, the Englischer Garten, the BMW Museum, and the Nymphenburg Palace. If you're looking for a city break with plenty of things to keep the kids entertained, Munich is a great choice.
Read The Best Things To Do in Munich in One Day
When visiting Munich with your family, it's important to find a place to stay that will provide you with all the amenities you need. The following are some of the best places to stay in Munich:
Hilton Munich Park: This hotel is located close to the Englischer Garten and offers great views of the park and the city. It also has a pool, a spa, and a fitness center.
The Charles Hotel: This luxury hotel is located in the city center next to the Old Botanical Garden and offers free Wi-Fi, a lovely restaurant, a gym, a spa and a swimming pool. Be sure to check their website for special offers for families.
Aloft Munich: This hotel is located in the city center next to Munich Central Station and offers a breakfast buffet, free Wi-Fi, and a fitness centre.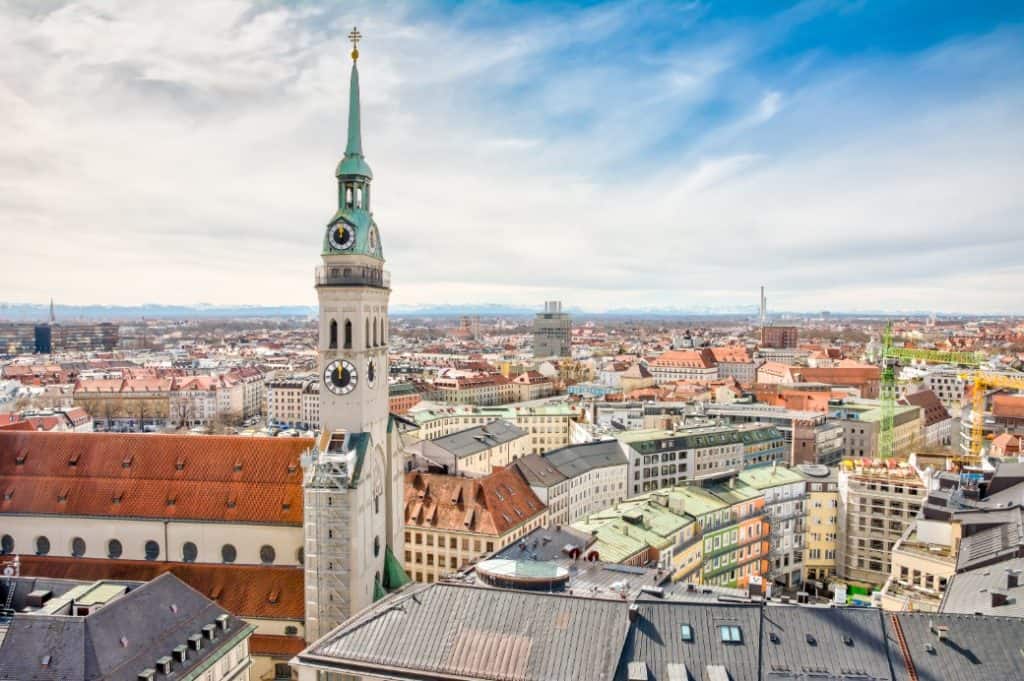 5. Rothenburg Ob Der Tauber
Rothenburg ob der Tauber is a charming old town located in the Franconia region of Germany.
Rothenburg ob der Tauber is a special town that is known for its well-preserved old-world architecture and beautiful Christmas markets.
The city walls, castles, museums, and churches are all popular attractions that draw visitors to this charming town. There are also plenty of activities and events to enjoy, such as the Christmas parade, musical performances, and food festivals. Rothenburg ob der Tauber is a must-see destination for families traveling to Germany.
There are several ways to get to Rothenburg ob der Tauber. The easiest way is to drive there. The town is located about two hours from Frankfurt and Munich. Some buses and trains run from these cities, as well as other locations in Germany.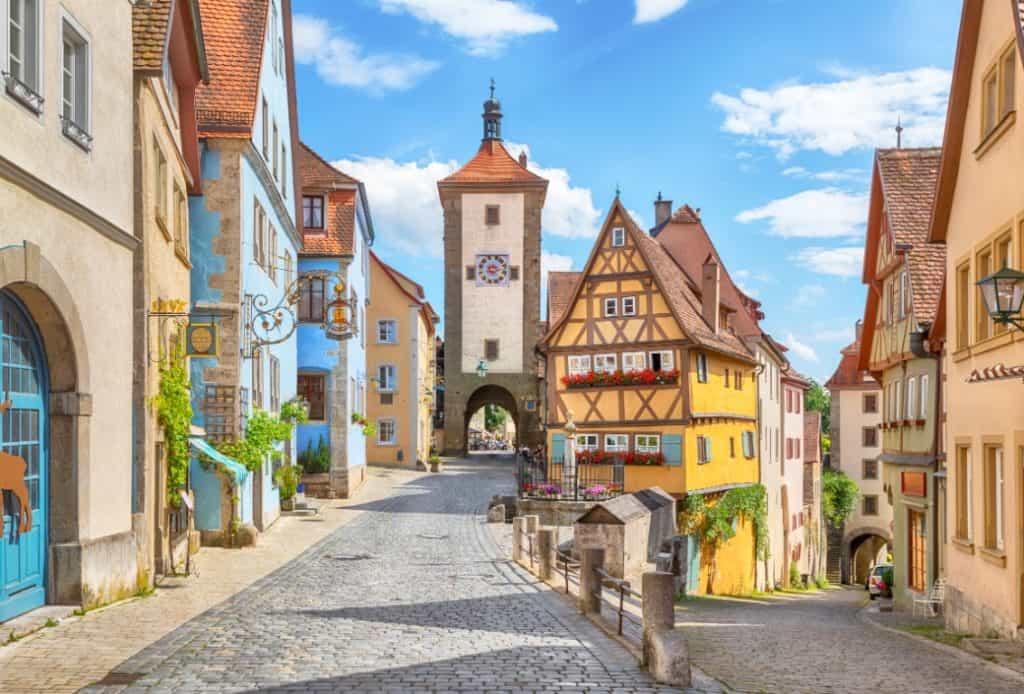 6. The Harz Mountains
If you're looking for a great family vacation spot in Germany, the Harz Mountains should be at the top of your list. This range of mountains is located in the central part of the country and offers something for everyone. If you love nature, you'll love hiking and biking through the forests and valleys here. And if you're a fan of skiing or snowboarding, you'll find plenty of slopes to keep you busy.
In addition to its natural beauty, the Harz Mountains are also home to some great cultural attractions. You can visit the German Mining Museum for a look at the region's mining history, or head to one of the area's many spas for a relaxing massage or treatment.
No matter what time of year you visit, the Harz Mountains are a great place to spend a family vacation. So if you're looking for an adventure in Germany, be sure to add the Harz Mountains to your list.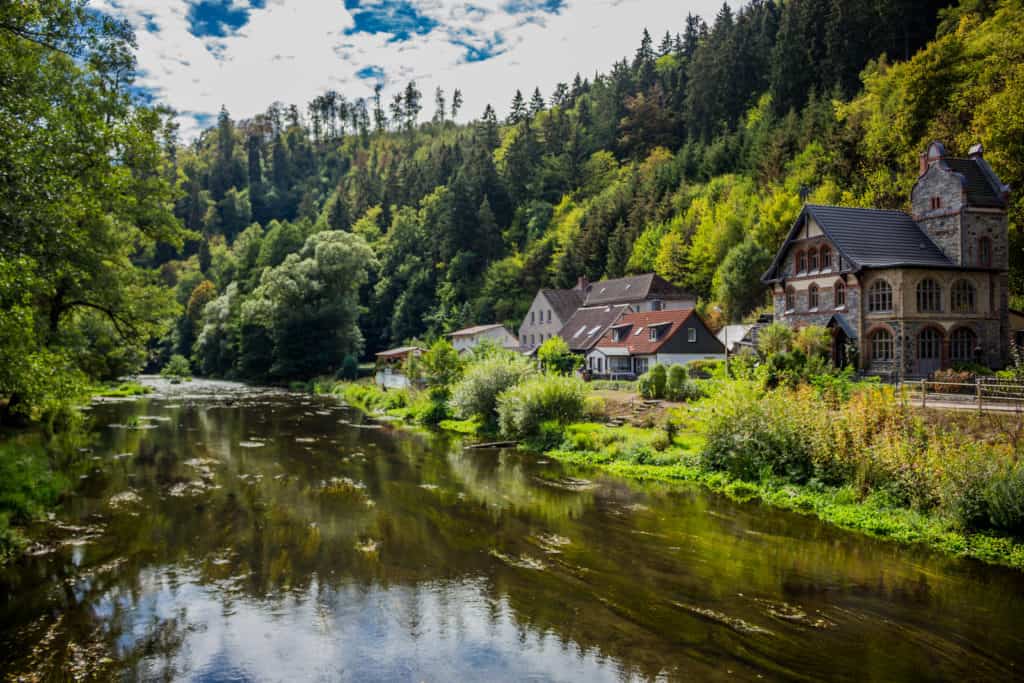 7. Berlin
Berlin is the capital of Germany and a city that is full of history and culture. It's home to many museums, including the Pergamon Museum – one of the largest archaeological museums in the world. There is also a variety of restaurants and entertainment venues located in Berlin.
There are so many things to do in Berlin that all members of your family will find something to suit their interests. For example, only a few minutes away from the center of Berlin is Tierpark Friedrichsfelde which has a wide variety of attractions and entertainment for children.
When looking for a place to stay in Berlin with your family, you will have plenty of options to choose from. Most families prefer to stay in the city center so that they can be close to all the attractions. However, there are also some great options for accommodation located outside of the city center.
Some of the family-friendly hotels in Berlin are the following options Ritz-Carlton, Berlin; Hotel Adlon Kempinski; and Leonardo Royal Hotel.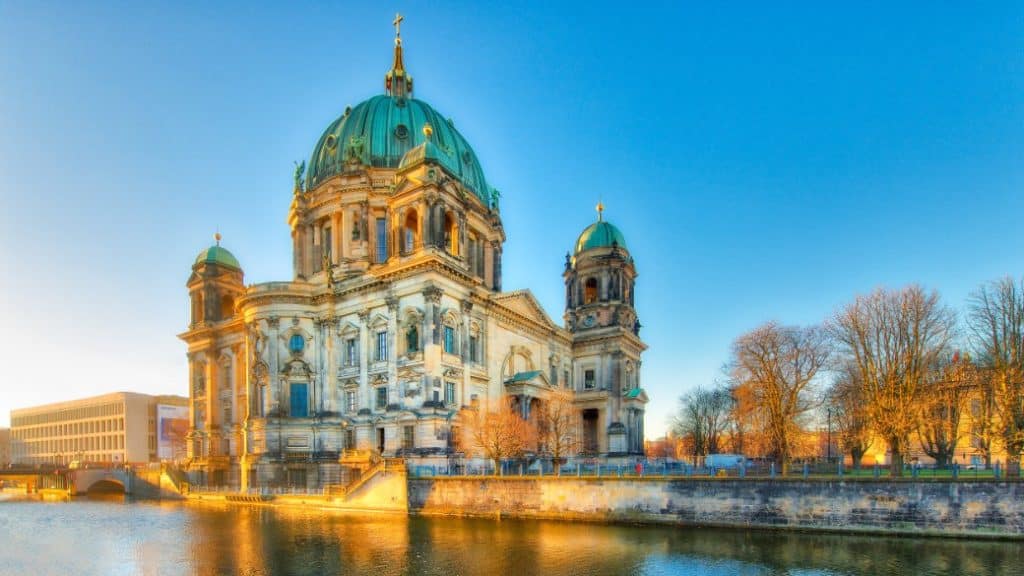 8. Heidelberg
Heidelberg is a city located in the southwestern part of Germany. It is situated on the river Neckar. Heidelberg is known for its castle, Heidelberg Castle. The castle is a mix of styles from Gothic to Renaissance.
Heidelberg also has a lot of other tourist attractions, including the Philosophenweg (Philosophers' Walk), a famous walking path that goes through the Heidelberg Forest.
The city is also home to the University of Heidelberg, which is one of the oldest universities in Europe.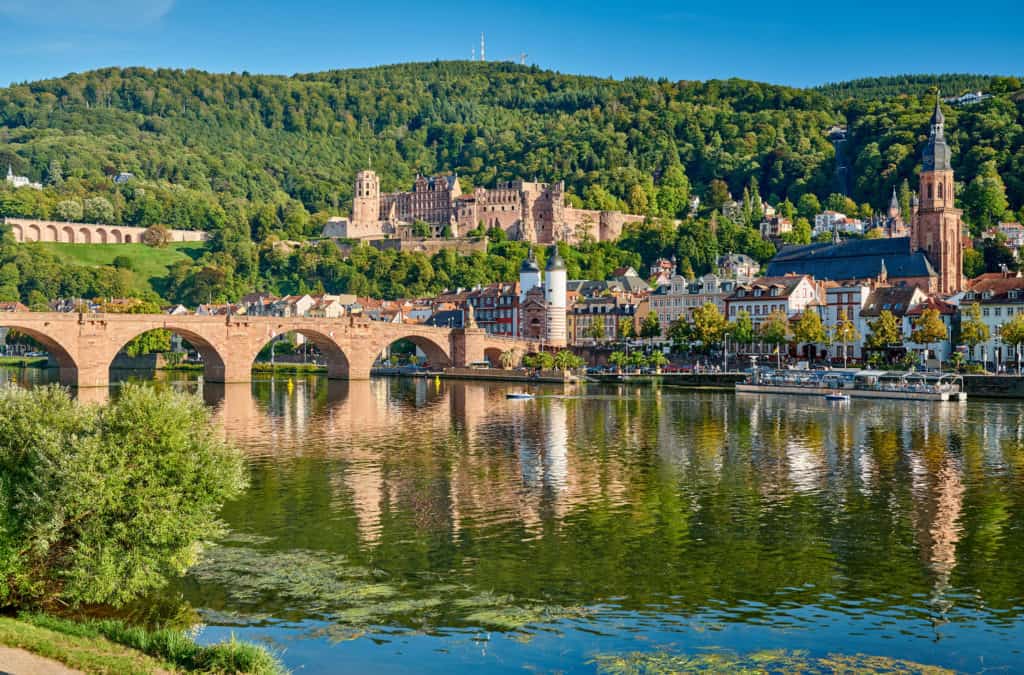 9. Nuremberg
Nuremberg is a city in the German state of Bavaria, situated on the Pegnitz River and the Rhine-Main-Danube Canal. It is the second-largest city in Bavaria (after Munich), with a population of 535,628 (2013). The urban area also includes Fürth, Erlangen, and Schwabach with a total population of 730,000.
The city is known for its well-preserved old town, especially its medieval buildings and fortifications, as well as for the annual Nuremberg Christkindlesmarkt (Christmas market), which is one of the most popular in Germany.
Nuremberg also played an important role in the history of Germany. The racist and anti-semitic Nuremberg Laws were passed by the Nazi Party in 1935 at a rally in Nuremberg and the Nuremberg Trials which brought Nazi war criminals to justice were carried out here between 1945-49.
The best time to visit Nuremberg is in the spring or fall when the weather is mild and there are fewer tourists.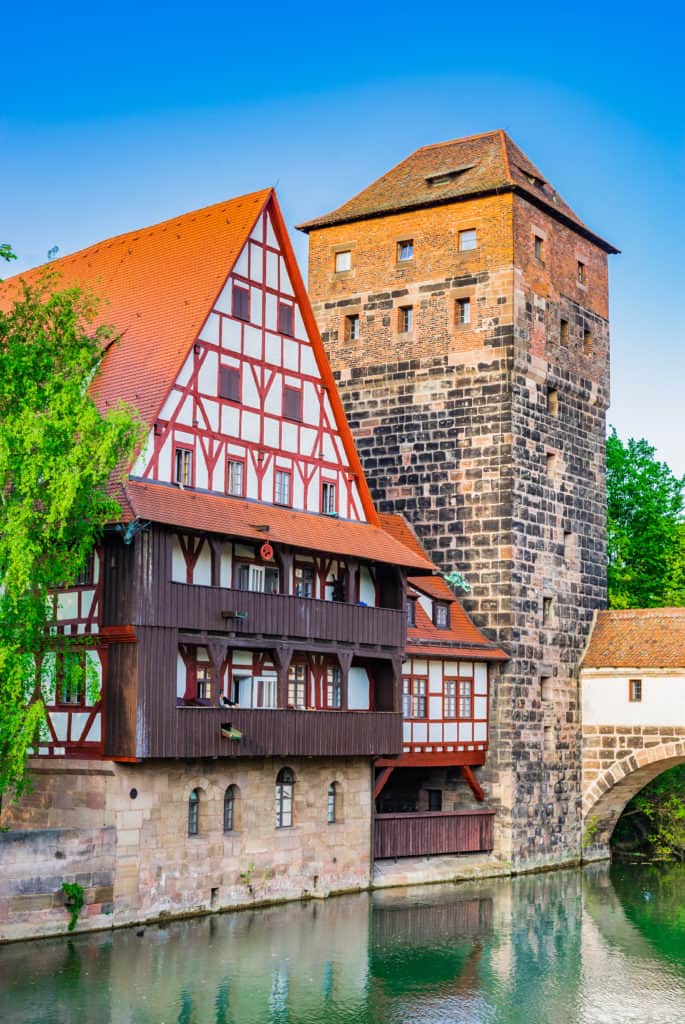 These are just a few of the many great family vacation destinations that Germany has to offer. So, if you're looking for a fun and affordable getaway with your loved ones, then consider planning a trip to Germany. You won't be disappointed.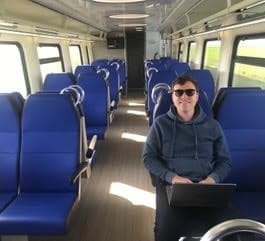 Kyle Kroeger
Kyle Kroeger is the owner of ViaTraveler.com. ViaTravelers is a destination travel blog providing the best tips, hacks, and itineraries to help you explore the world. Follow us on Instagram, Pinterest, and YouTube.
Pin This For Later