Photo memories from many family trips to Prince Edward Island.
I've been a bit distracted of late as there's a milestone event fast approaching for our family. Katie graduates high school next month and starts university this fall. It's such an exciting time for her but I have to admit that her upcoming move has me reflecting on how it truly does only take the blink of an eye for a child to grow up.
I haven't booked any travel for this summer yet due to the necessity of planning it around Katie's schedule once she finds a summer job. We have been discussing it for the last several months though because I want her to have a great summer before heading off to school. I expected her to rhyme off a list of European countries that she would like to visit but was surprised that her destination of choice is much closer to home. The only place that she wants to travel this summer is back to Prince Edward Island.
She believes (and I hope she's wrong) that this will be her last family vacation and she wants to spend time on the island that we have returned to again and again for family holidays. I was a bit taken aback that my 17 year-old had become nostalgic about her childhood but I suppose it makes sense. She feels that she is moving on and we have so many wonderful family memories from our PEI trips that it's natural for her to want to return one more time. Looking back at the photos from our many trips to the island is a reminder of just how fleeting childhood actually is.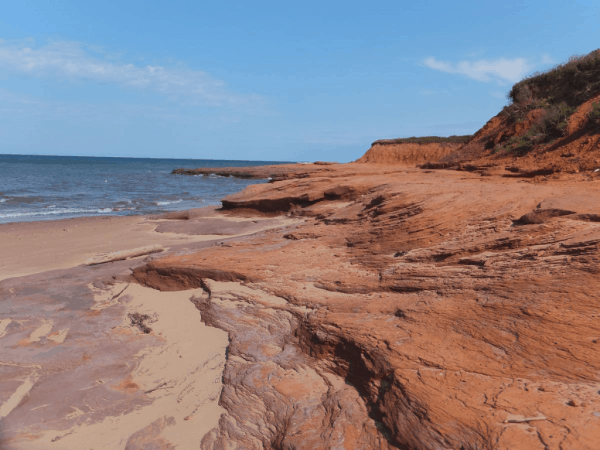 PEI was one of the first places that we traveled with Katie spending a week late in the summer of 1998 before her 2nd birthday. We fell in love with the island and the cottage that we rented at Kindred Spirits and returned the following two summers. We even met up with Granny and Grampy there one summer while they were touring the east coast.
We skipped a year and then returned the summer that Katie was 5 after spending a week exploring coastal New Brunswick and it was just as much fun as it had been when she was a toddler.
Two years later we returned to the island again but as a family of four and Katie was able to introduce her baby sister to the red-sand beaches of PEI, Anne of Green Gables and Cows ice cream.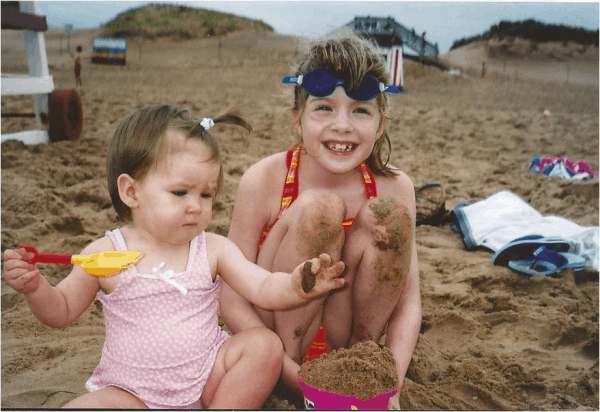 We wanted to explore more of the Atlantic provinces with the girls and they were becoming great travelers so we started planning a trip to Nova Scotia in 2006 but it became clear that we couldn't go to the east coast without spending time at our favourite cottage in Cavendish.
A few years passed by and we had traveled to many places across North America and Europe with the girls before our most recent east coast trip to Newfoundland, Nova Scotia and Prince Edward Island. After six years, it was surprising just how much it felt like returning home.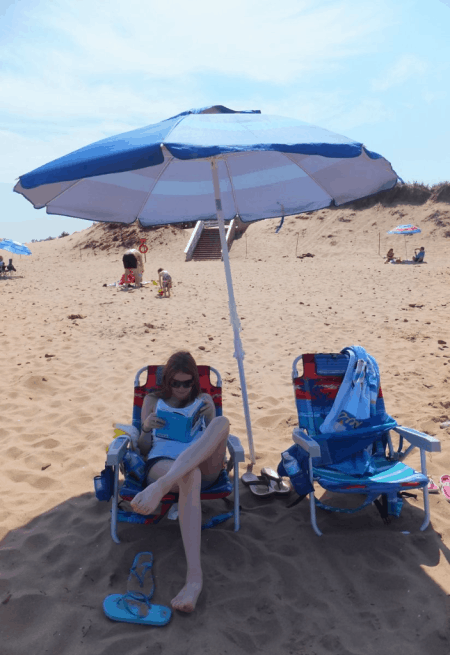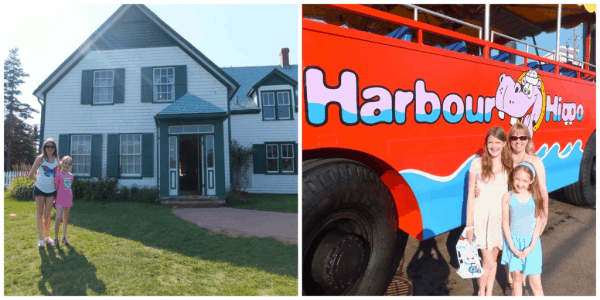 It seems like just yesterday that we were taking those first trips with a baby and worrying about whether she would cry on the plane or how she would sleep away from home. It was much easier than we had feared and we were soon traveling farther and more often to some amazing places around the world. Some of our best family memories from the past 17 years have come from our travels.
Not every destination has had the same impact on our family as PEI has but every memory of every trip is precious. My best advice for parents is to travel as often as possible from the time children are young instead of waiting for them to reach some magical age where they will be "old enough" to appreciate it. The years fly by and before you know it you will be waving goodbye as they leave home and start exploring the world on their own.