A review of our family's 2011 travel adventures in Canada, the United States and Europe.
2011 was an eventful year of travel for our family – I had lost track of just how many places we had actually been until I sat down to write this year-end retrospective.  We tallied quite a few miles, saw some incredible sights, learned a bit along the way and most of all had a lot of fun.  Of course, we had our ups and downs while traveling, however, I find that, as time passes, I forget the bad experiences and am left with happy family travel memories and a yearning to hit the road again to explore somewhere new.  So here's a rundown of where we were in 2011. 
We started off the year in San Diego on a six night post-Christmas holiday trip and spent New Year's Day at Disneyland in Anaheim fulfilling a long-time dream of mine to see Disney at Christmas time.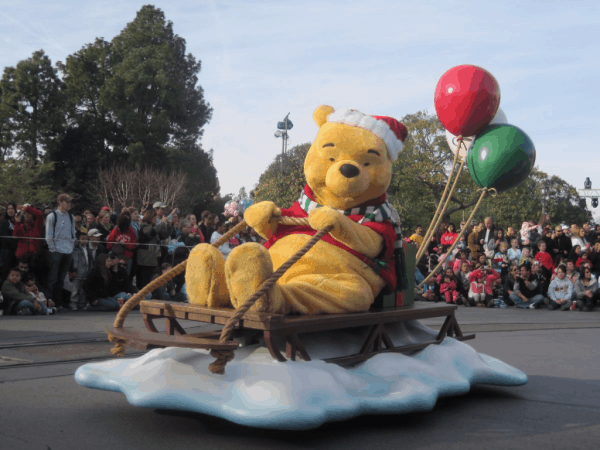 In March, I finally mustered the courage to actually start writing this blog and jumped in headfirst even though I had no idea what I was doing or even how I was going to figure out how to do it.  This was a very difficult step for a control-freak, Type A personality like me who has always been desperately afraid of failure.  I have been having a great time with it, however, and I have proved to myself that it's okay to start something without knowing how it's going to turn out.
March also saw us spending a few days in New York City where we saw a couple of Broadway shows, toured the United Nations and the Guggenheim, spent a chilly day visiting the Statue of Liberty and shopped American Girl Place.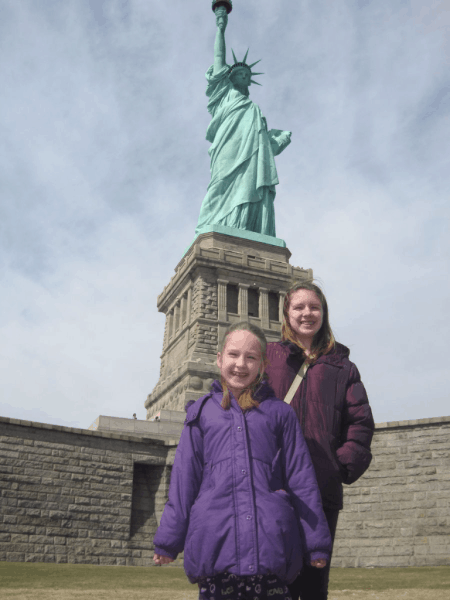 We celebrated the Victoria Day long weekend in May by taking in a performance of Billy Elliot in Toronto and having dinner at the top of the 1815ft tall CN Tower (which I seem to have committed to climbing for charity this coming April).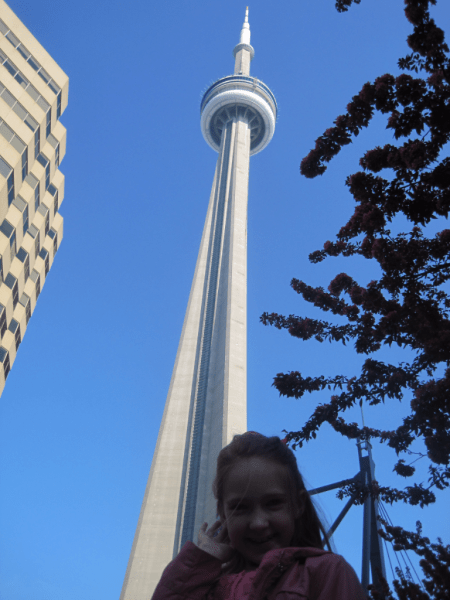 We try to make it to the Stratford Shakespeare Festival a couple of times a year but this year we managed only one day trip in June to attend a critically acclaimed production of Camelot.  We arrived in time that we were able to take a leisurely stroll along the banks of the river and feed the swans and ducks before the afternoon performance.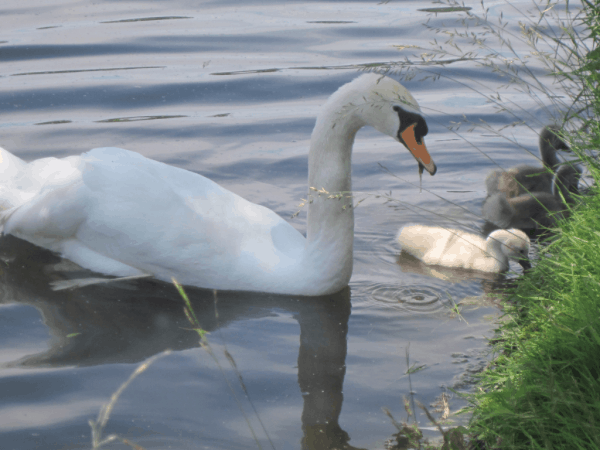 Before dropping Katie off for summer camp at the beginning of July, we spent the Canada Day long weekend at The Rosseau Muskoka.  We had a great time enjoying the summer weather by the lake and Emma learned to canoe and kayak while Katie learned to multi-task.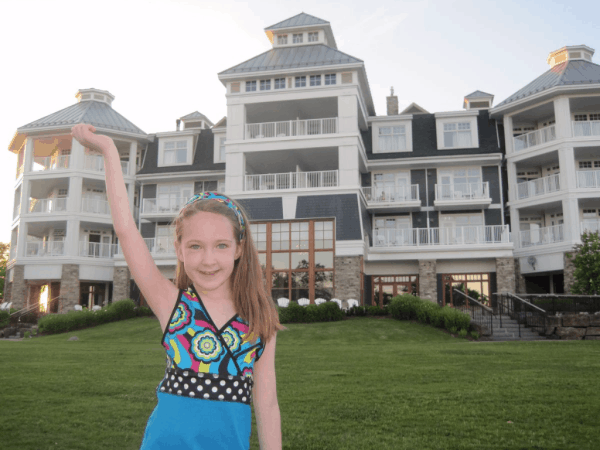 During July, we also fit in a day trip with Emma to Niagara Falls to ride on The Maid of the Mist.  After seeing the falls up close we stopped by the Butterfly Conservatory and later finished off the day with COWS ice cream in nearby Niagara-on-the-Lake.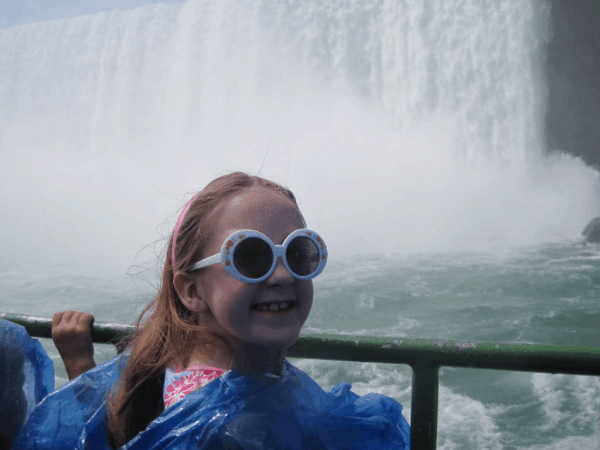 In August we went on our big trip of the year.  We spent a few days sightseeing in Rome before sailing on the Celebrity Equinox on an Eastern Mediterranean cruise that visited the sunny ports of Santorini, Athens, Istanbul, Kusadasi, Mykonos and Salerno.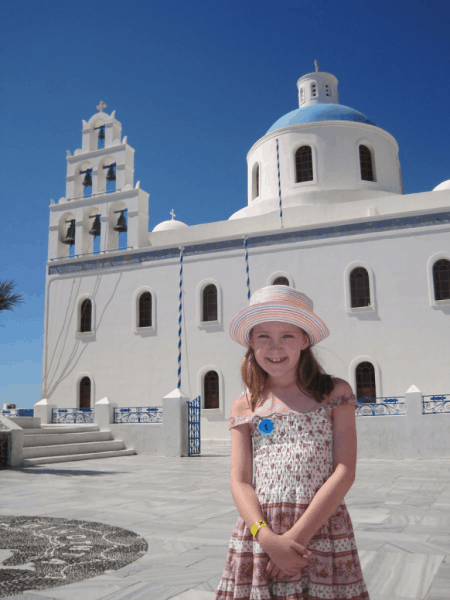 Labour Day weekend involved a road trip to Manitoulin Island to visit the grandparents at their cottage in Kagawong where the beautiful Bridal Veil Falls is located.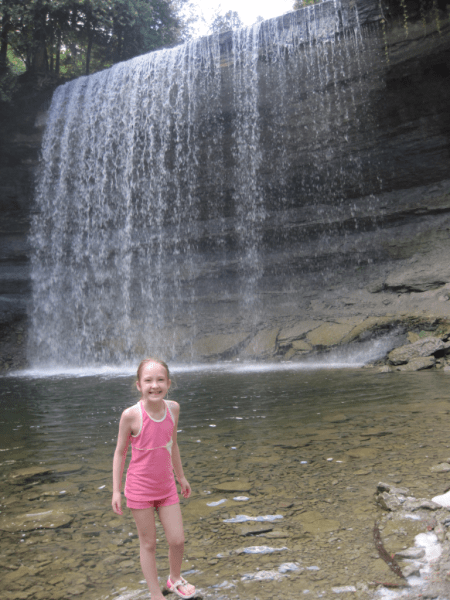 We hit the road again in October to celebrate Canadian Thanksgiving with family in Sudbury where we stopped by The Big Nickel which is famous for being the largest coin in the world.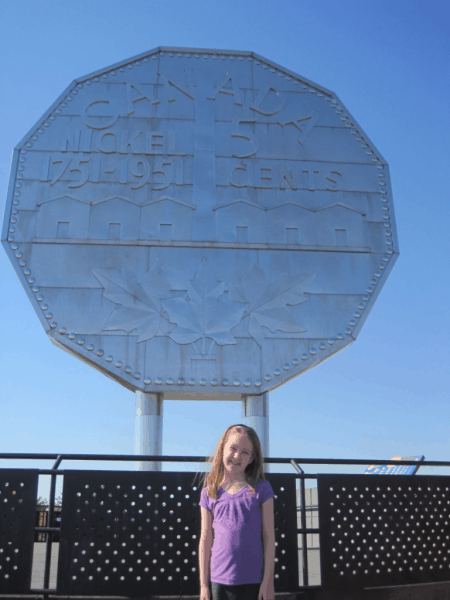 In November, I accompanied Emma's grade 3 class on a field trip to Black Creek Pioneer Village in Toronto.  It had been years since I had been there and I had forgotten how much fun it is.  I am planning to head back in the spring so that we can explore as much as we want to.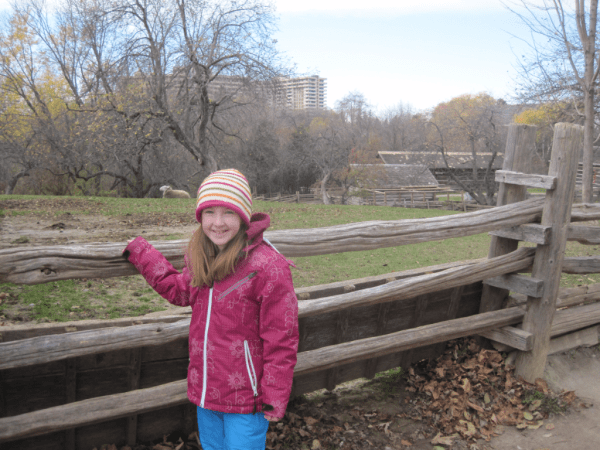 For the first time in 13 years we didn't spend Christmas at home this year.  We drove to Sudbury to spend it with family and the girls were delighted that they had a white Christmas as a result.  Katie and Emma unwrapped their present on Christmas morning to discover that we were leaving for Orlando on the 28th for 6 nights.  We had a great time visiting theme parks and for the second year in a row I saw Disney all dressed up for Christmas.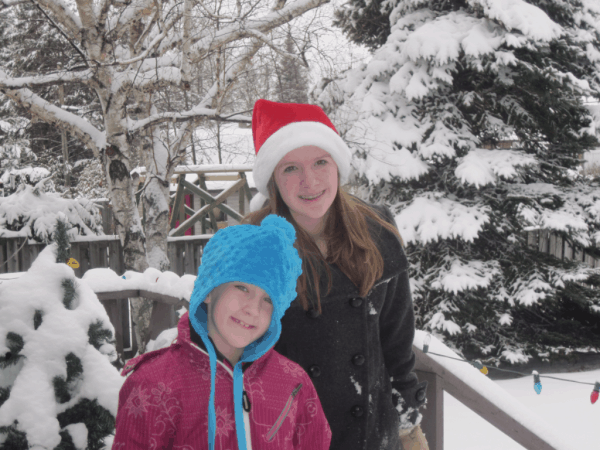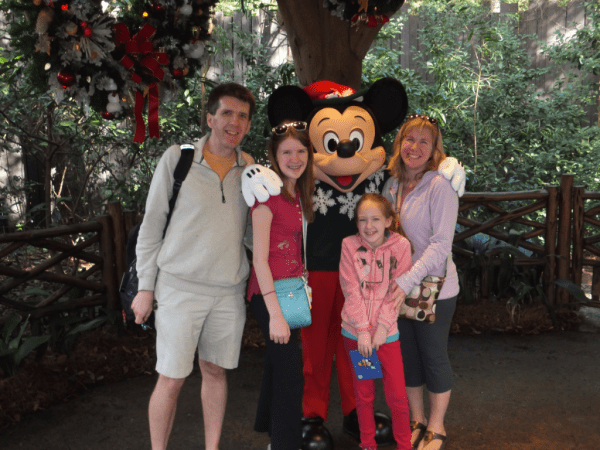 Our family had so many memorable travel experiences in 2011 and we are looking forward to many more in 2012!
You can follow along with our travel adventures, browse photos and find more travel information by liking our Facebook page.