We are escaping winter by heading to Europe for our spring break where we will be spending 4 nights in Amsterdam and 6 nights in London.
We are escaping winter by heading to Europe for our spring break and hopefully we will find the season well underway. Following an overnight flight we will be spending time in both Amsterdam and London.
Our adventure will begin in Amsterdam where we will be spending four nights. It will be a first visit to Amsterdam for both Emma and I and we are hoping to visit a few of Amsterdam's wonderful museums including the Rijksmuseum, the Anne Frank House, and the Van Gogh Museum. We also are spending a day with a private tour guide who will be introducing us to the Netherlands outside of Amsterdam. Following our stay in Amsterdam, we will be travelling by train to London for 6 nights.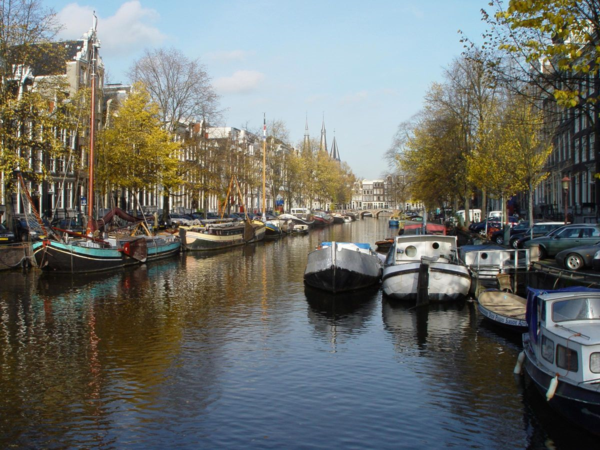 This will be our third family trip to London so part of our itinerary will be new and part will be revisiting places that we haven't seen since our first trip five years ago. And, of course, we will be seeing at least a couple of shows in the West End. At the moment, I have booked Made in Dagenham, The Railway Children and Shakespeare in Love. We also have booked a private tour with London Taxi Tour again and this time Gordon will be taking us to visit Dover Castle, the White Cliffs of Dover and Canterbury Cathedral.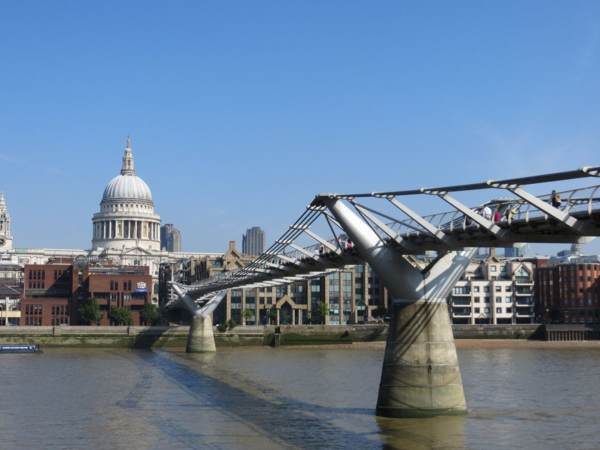 If you like, you can follow along on our trip via Instagram where I will be posting photos each day and also on Facebook.
Related Articles
Windmills & Traditions: A Private Day Tour from Amsterdam
A Long Weekend in Amsterdam with Kids
Canals of Amsterdam: 12 Favourite Photos