Frances Mayes Always Italy by best-selling author Frances Mayes and New York Times travel writer Ondine Cohane is a stunning guide showcasing the best of Italy – ideal for armchair travel and planning future trips to Italy.
We are a participant in the Amazon Services LLC Associates Program, an affiliate advertising program designed to provide a means for us to earn fees by linking to Amazon.com and affiliated sites. As an Amazon affiliate I earn from qualifying purchases.
This post may contain affiliate links. If you click an affiliate link and make a purchase then we receive a small commission at no additional cost to you.
This comprehensive guide is filled with insider tips from the two authors who both have spent years living in Tuscany and who travelled together to all 20 regions of Italy to conduct the research for Always Italy.
There are more than 400 pages packed with practical information about the best of Italy but what I loved most was the obvious passion that these two women have for Italy. It's impossible to read this book and not want to follow in their footsteps and visit ALL of Italy!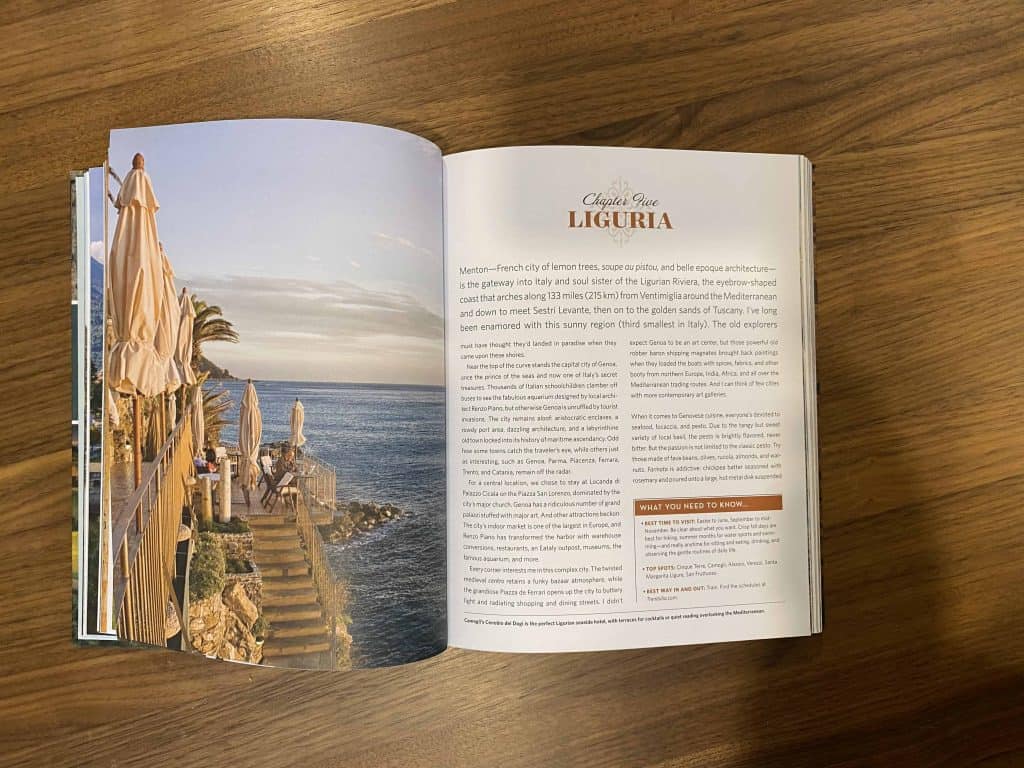 The book is organized by regions into three sections – Northern Italy, Central Italy, and Southern Italy and the Islands. For each of the unique and diverse regions, the authors cover the best there is to see and do and insider information as well as recommendations for accommodations and restaurants.
If you're a wine lover then you will be pleased to know that Frances includes an In Your Glass section of her favourite wines in each region. If the descriptions of each region don't have you booking your plane ticket and packing your bags then the 350 stunning photographs by National Geographic photographers will!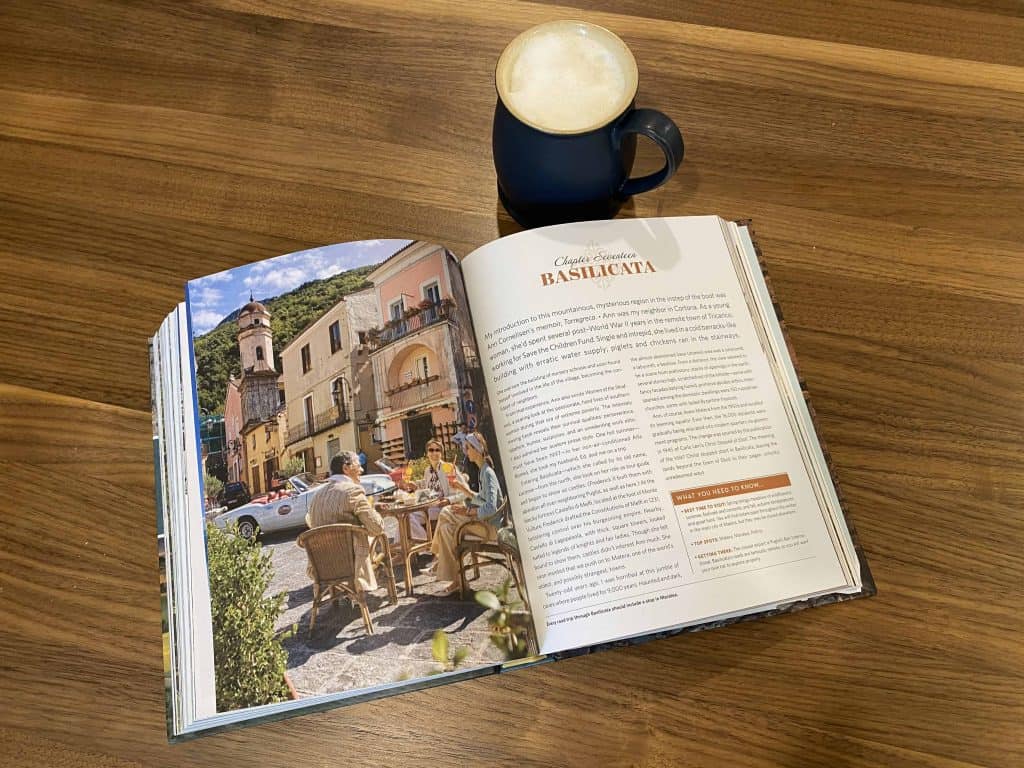 Almost nine years ago we spent a few days in Rome prior to a family Mediterranean cruise and spent a day exploring Pompeii and Sorrento on one of our port days. I loved revisiting those destinations while reading this guide and remembering how beautiful I thought Italy was.
Tuscany, the Amalfi Coast, Cinque Terre, and Venice have been on my travel bucket list for ages but after reading this book I have also added a few Italian destinations that I didn't know much about before including Lombardy, Umbria and Sardinia.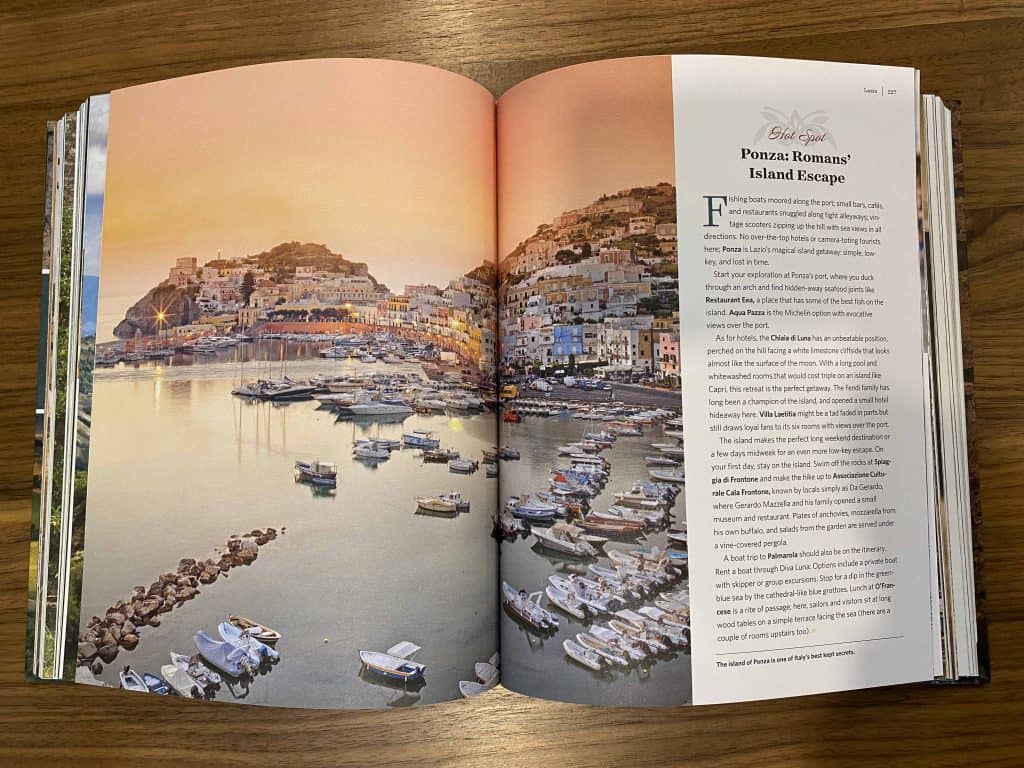 This comprehensive and visually stunning guide is a must for anyone who is planning a trip to Italy or anyone who loves to read about beautiful destinations and dream about visiting one day.
Frances Mayes Always Italy is available at Amazon and other retailers.
As an Amazon affiliate, we earn from qualifying purchases.
From the Publisher
About Frances Mayes Always Italy
• Hardcover: 416 pages
• Publisher: National Geographic (March 31, 2020)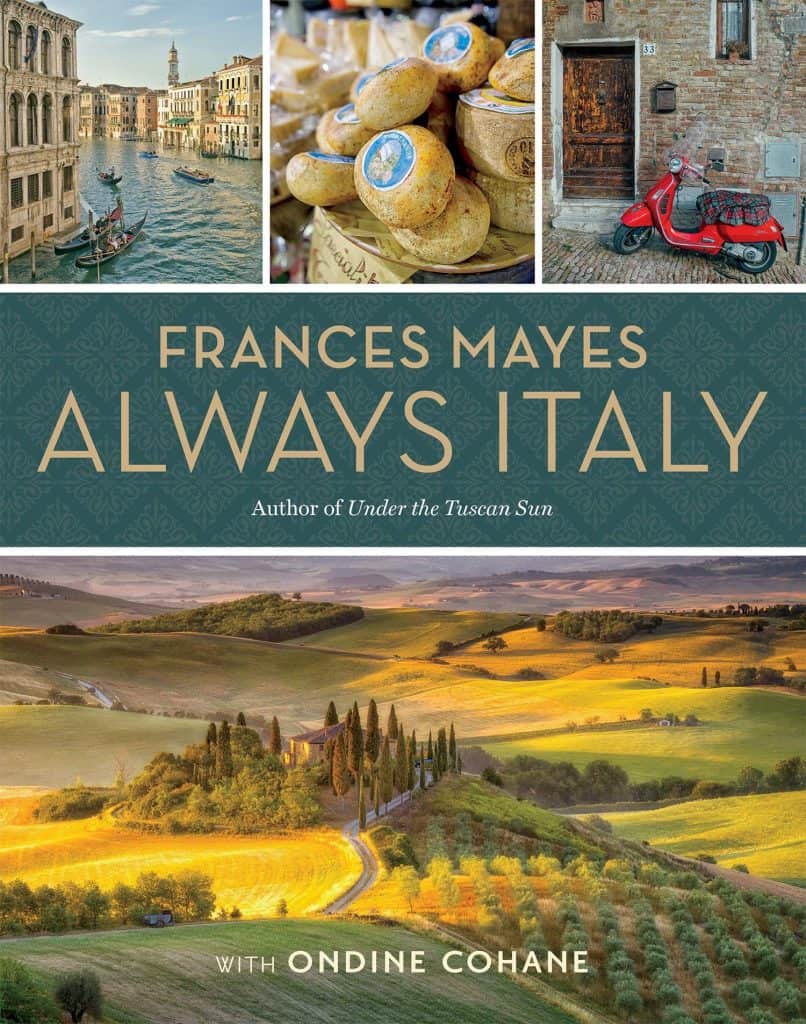 The world's favorite expert on la dolce vita (Under the Tuscan Sun author) guides readers through Italy's iconic regions, replete with lavish National Geographic images.
This lush guide, featuring more than 350 glorious photographs from National Geographic, showcases the best Italy has to offer from the perspective of two women who have spent their lives reveling in its unique joys. In these illuminating pages, Frances Mayes, the author of Under the Tuscan Sun and many other bestsellers, and New York Times travel writer Ondine Cohane reveal an Italy that only the locals know, filled with top destinations and unforgettable travel experiences in every region.
From the colorful coastline of Cinque Terre and the quiet ports of the Aeolian Islands to the Renaissance architecture of Florence and the best pizza in Rome, every section features insider secrets and off-the-beaten-path recommendations (for example, a little restaurant in Piedmont known for its tajarin, a pasta that is the perfect bed for the region's celebrated truffles).
Here are the best places to stay, eat, and tour, paired with the rich history of each city, hillside town, and unique terrain. Along the way, you'll make stops at the country's hidden gems–art galleries, local restaurants, little-known hiking trails, spas, and premier spots for R&R. Inspiring and utterly unique, this vivid treasury is a must-have for anyone who wants to experience the best of Italy.
FRANCES MAYES is the author of four bestsellers, Under the Tuscan Sun, Bella Tuscany, Everyday in Tuscany, and In Tuscany. All are about taking chances, living in Italy, and the "voluptuousness of Italian life." A widely published poet and essayist, Mayes has written numerous memoirs, books of poetry, and novels. Formerly a professor of creative writing at San Francisco State University, she now devotes herself full-time to writing, traveling, and restoring a historic garden. She and her husband divide their time between North Carolina and Cortona, Italy.
ONDINE COHANE, a contributing editor at Condé Nast Traveler, writes regularly for the New York Times travel section, among many other publications. She has appeared on CNN and Good Morning America, and co-hosts Condé Nast Traveler's Insider Guide series on PBS. Cohane lives in the Renaissance town of Pienza in Southern Tuscany and owns two boutique hotels.
I was provided with a copy of this book for review purposes by TLC Book Tour.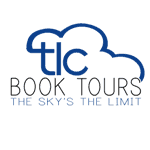 Pin This For Later